Southeast Michigan Breaks Snowfall Records
March 6, 2023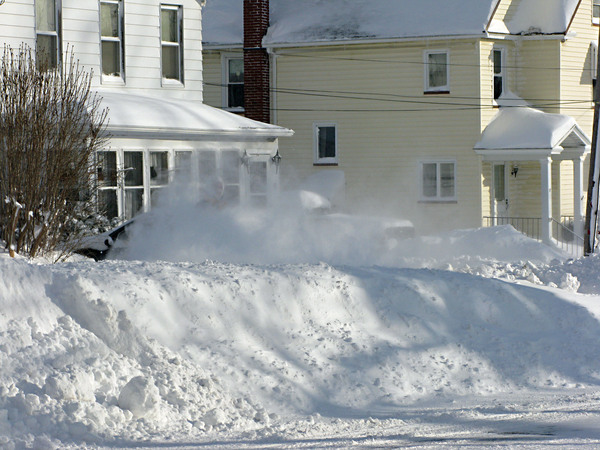 April O'Neil / news@WHMI.com

Michigan saw record-breaking snowfall last weekend.

The National Weather Service reports the winter storm brought between 8-11 inches of snow to areas of Howell, Brighton, and the majority of Southeast Michigan.

The low-pressure system tracked up the Ohio Valley on Friday, March 3rd, bringing strong amounts of moisture to the region. Despite air temperatures hovering near or slightly above freezing, the heavy snowfall rates allowed for rapid accumulations during rush hour and into Friday evening.

Daily snowfall records for March 3rd were broken/tied at all three Michigan National Weather Service Climate Sites.

In Detroit, a total of 6.2" was reported, breaking the previous record set in 1875 of 6.0". In Flint, 4.9" was reported, tying the record set in 1954. Saginaw saw a total accumulation of 2.5"- up from 2.3" recorded in 2015.

The heavy snow piled on trees and power lines already stressed from recent winter storms on February 22nd and 27th.

As of Monday, March 6th, the majority of Livingston County DTE customers had power, while Oakland County crews were still working to restore power to over 5,000 customers.