Former South Lyon Superintendent Appointed As State School Reform Officer
November 21, 2018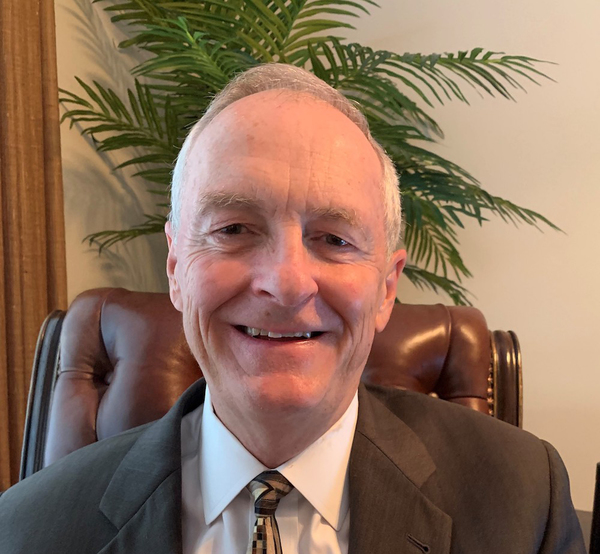 A former South Lyon Schools superintendent has been appointed as the State School Reform Officer.

Interim State Superintendent Sheila Alles announced Tuesday the appointment of William Pearson, Ed.D., to the position of State School Reform Officer (SRO). In addition to his new role, he will also serve as the director of the Office of Partnership Districts at the Michigan Department of Education (MDE).

Pearson has spent the past 23 years as a local superintendent at the South Lyon, Mount Clemens, and St. Johns school districts. Pearson served as assistant superintendent and superintendent of the South Lyon Community School District for 24 years. He has been a teacher, principal, and district-level administrator, as well as an adjunct professor at Eastern Michigan University, Oakland University, and Mercy College.

Pearson was selected Region 9 Superintendent of the Year by the Michigan Association of Superintendents and Administrators (MASA) in 2012; served on the Eastern Michigan University Leadership Advisory Committee; was an Executive Board member of the Tri-County Alliance for Public Education; past-President of the Oakland County Superintendent's Association; received the MASA Winner's Circle Award; and received the SEMCOG/Metropolitan Affairs Coalition Center for Joint Public Services Outstanding Project Award.

Pearson will begin his work at MDE effective December 3rd. The previous SRO, Dedrick Martin, resigned this past summer to become the superintendent at Caledonia Community Schools. Deputy State Superintendent Kyle Guerrant has been filling in as Interim SRO since then. Pearson says after 40-plus years as an educator, administrator and superintendent, he's excited to join the MDE and is looking forward to collaborating with Partnership Districts on their common goal of improving student outcomes.

The State School Reform Office was incorporated last year with that of the department's Partnership District Office, which assists struggling schools to put a broad spectrum of technical expertise and resources in the hands of the school district. The ultimate goal is to regenerate a struggling school to be one that helps students and teachers achieve at higher levels.