Slotkin PFAS Provision Passes As Part Of Defense Act
July 23, 2020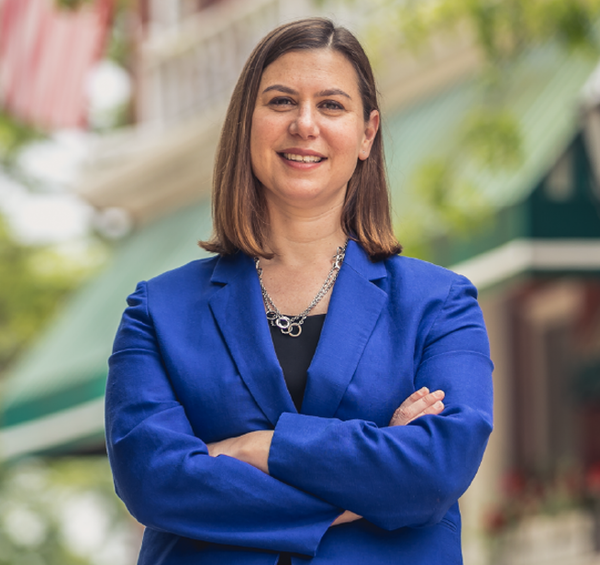 By Mike Kruzman / news@whmi.com

New legislation from Livingston County's representative in Congress that will help fight PFAS contamination has been passed by the U.S. House of Representatives.

Provisions addressing per- and polyfluoroalkyl substances, more commonly known as PFAS, by 8th District Democratic Congresswoman Elissa Slotkin were passed this week as part of the bipartisan National Defense Authorization Act.

PFAS are "forever chemicals" that don't break down and have been used in manufacturing, in the production of many common household cleaning items, and in firefighting foam dating back 70 years. They have been known to cause cancer, thyroid, and other health problems over time.

One of Slotkin's provisions within the National Defense Authorization Act was a requirement that the Department of Defense clean up PFAS contamination to the strictest standard possible- whether that standard is set by the United States Environmental Protection Agency, or a state. Slotkin said in a release that this is "basically an insurance policy because the EPA really continues to just drag its feet on (establishing) a strong federal standard of any kind." Michigan has recently established its own PFAS safety standard which is stricter than the EPA's.

This provision adds to Slotkin's successes in fighting PFAS, having already had a couple other provisions passed into law. Through her efforts the Department of Defense must stop using PFAS firefighting foam in training exercises immediately, and completely by 2024. Also, beginning in 2021, PFAS will be on the list of chemicals municipalities must test for in water.