Search Continues for Local Man Thought To Have Drowned in White Lake
July 16, 2018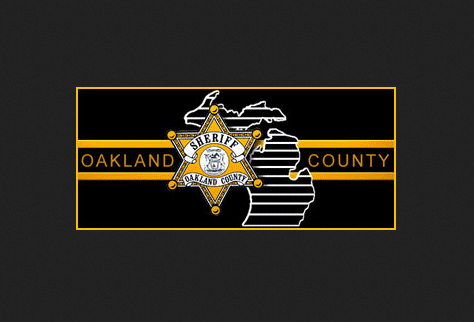 Authorities are still searching for a local man who is thought to have drowned in White Lake Sunday.

As of 2:30pm today, divers from the Oakland County Sheriff's dive team were still searching the lake for the 55-year-old Hartland man who has not yet been identified. Deputies and the Highland Township Fire Department responded just before 3:30pm Sunday to the Highland Township portion of White Lake near the residential area of Seven Harbors on the report of a possible drowning victim.

The victim had been seen swimming around and beneath a pontoon boat. The wife reports the victim went underneath the boat and did not resurface. The Oakland County Sheriff's marine unit and members of the dive team were activated and responded to the scene to begin rescue operations. The dive team searched the water in the area the victim was last seen without success until after 11:00pm. Due to the darkness, the search was temporarily suspended and resumed at 7:00am this morning.

Further information has not yet been made available.