School Employee Charged With Sexual Assault of Teen Girl
November 8, 2018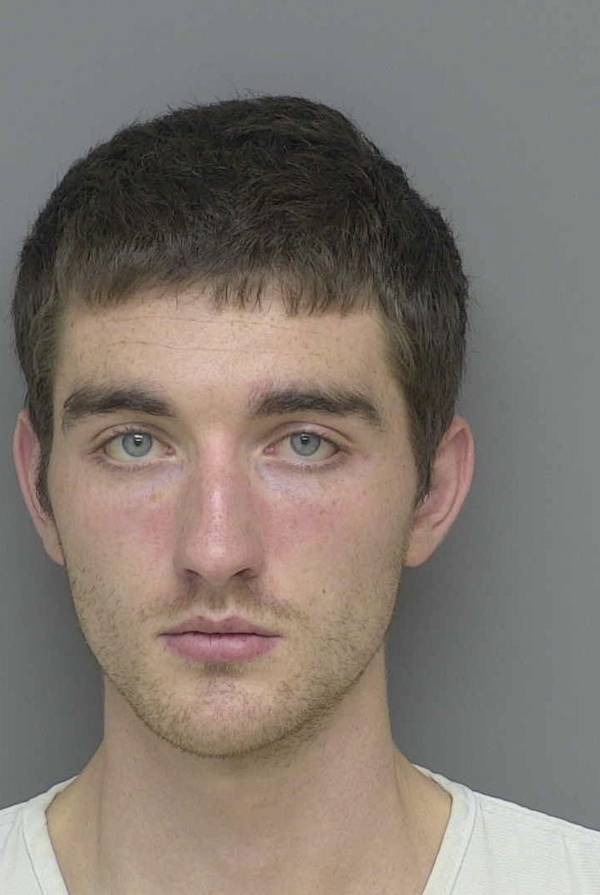 Sexual assault charges have been filed against an area man who is an employee and volunteer at schools in Ingham County.

The Unadilla Township Police Department conducted an investigation of a reported sexual assault that took place this past June. The suspect, 19-year-old Bradley Nowak of Gregory, allegedly assaulted a 16-year-old female while they were both visiting the residence of a mutual friend.

As a result of the investigation, the Livingston County Prosecutor's Office charged Nowak with two counts of 3rd degree sexual assault and two counts of 4th degree sexual assault. The Unadilla Township Police Department arrested Nowak on October 30th and he was lodged at the Livingston County Jail. Nowak was arraigned on the charges and released on a $50,000 bond.

Nowak is an employee of the Ingham Intermediate School District in Mason, MI and volunteered with Stockbridge Community Schools. If anyone may have additional information please contact the Unadilla Township Police at 734-498-2325 or send an e-mail to tips@unadillapolice.org.

Survivors of sexual assault or domestic violence are encouraged to reach out to LACASA 24 hours a day at 866-522-2725.