Rose Tattoo Offered by Local Artists to Benefit Victims of Sexual Assault
March 5, 2018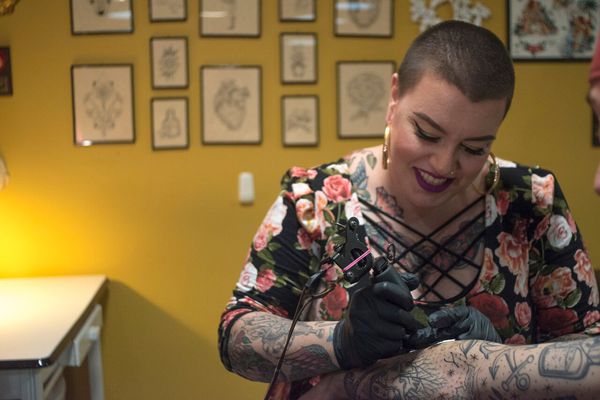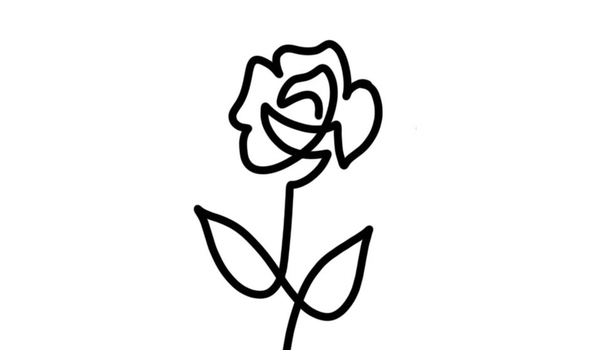 An event this weekend held by regional tattoo shops will raise money for victims of sexual assault by inking a rose on survivors and supporters.

Saturday's awareness and benefit event is being spearheaded by Carrie Metz-Caporusso (pictured), tattoo artist from Lucky Monkey Tattoo in Ann Arbor. Metz-Caporusso created the rose design, which will cost $50. 100% of the proceeds will be given to the Joyful Heart Foundation, a charity that educates and empowers victims of sexual assault, child abuse and domestic violence. Metz-Caporusso says the #MeToo and #TimesUp movements inspired her to use her art to give back, being a survivor of molestation herself.

Five artists from area shops will be participating, including Matthew Limbers from The Shop in Fowlerville and Jamie Espy at Lovely Monkey Tattoo & Piercing in Whitmore Lake. Espy tells WHMI those being tattooed will leave the shop with more than just a permanent marking. She hopes to give them a feeling of camaraderie and the knowledge of contributing to a cause that takes a proactive and positive approach to a negative issue.

Limbers says he chose to be a participating artist because it allows him to give back in a small way to a much bigger cause. Limbers says The Shop is a safe environment that respects everyone. He hopes those coming in for the rose can feel that and feel heard.

The tattoo is being offered at normal shop hours on Saturday, except for The Shop in Fowlerville, which will be offering it from 5 to 8pm. The two-inch design will be inked on arms and legs and artists will be taking walk-ins only. (DK)

Photos courtesy of Carrie Metz-Caporusso and Dana Forrester.