Local Resident Killed After Crashing Into Pet Supply Store
February 9, 2018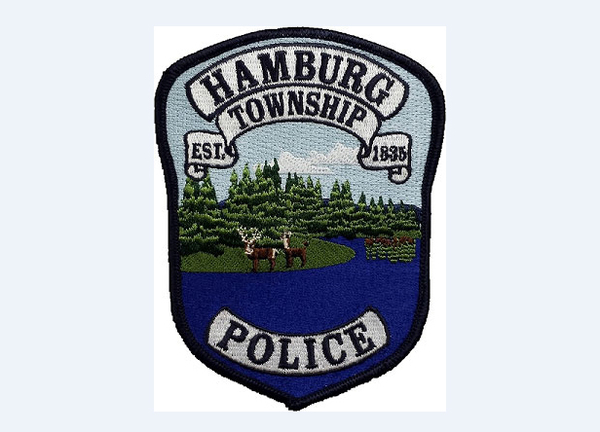 A local resident is dead after crashing their car into a pet supplies store in Hamburg Township.

At approximately 12:40 pm, the Hamburg Township Police Department, the Hamburg Township Fire Department and Livingston County EMS personnel were dispatched to the report of an injury accident on Chilson Commons Circle near M-36. Upon arrival, officers found that a 2003 Buick Century had struck the front of the building of The Wild Indoors Pet Supplies store located at 9560 Chilson Commons Circle.

The driver of the vehicle, a 77-year old Hamburg Township resident, was pronounced deceased at the scene. A 76-year old female passenger in the vehicle suffered minor injuries and was transported to a local hospital by Livingston County EMS. No other vehicles were involved in the traffic crash and no one outside of the vehicle was injured.

The investigation of the crash is ongoing.