Republicans Sweep County Commissioner Races
November 4, 2020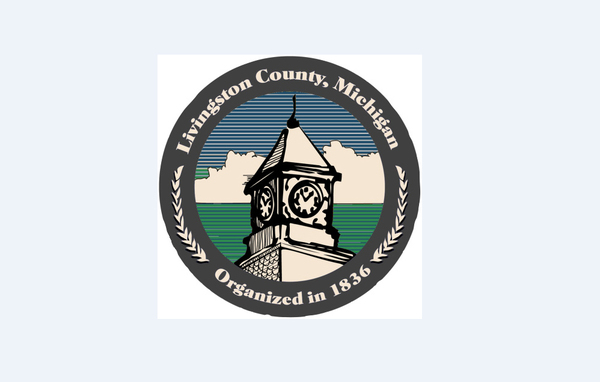 By Mike Kruzman & Jon King / news@whmi.com


Republicans have resumed complete control over the Livingston County Board of Commissioners.

While the board has long been dominated by the GOP, it lost that status last year when 9th District Commissioner Gary Childs announced he was switching parties and became a Democrat. However, Childs declined to run for re-election and Republican Brenda Plank easily defeated Democrat Bill Bon to return that seat to the GOP.

Vice-Chair Kate Lawrence batted down Democratic challenger Bob Sexton by a nearly 30% margin in District 1, while in District 2, Republican, and former District Court Judge, Carol Sue Reader doubled up Democrat Jennifer Garcia to win that seat that opened up after Incumbent Bill Green did not run for re-election. Incumbents Wes Nakagiri in District 3, and Doug Helzerman in District 4, more than doubled up their opponents to retain their seats.

The District 5 seat was vacated earlier this year and never filled, leaving voters in the City of Howell, Howell Township, and Cohoctah Township to vote on a partial term ending on December 31st, and a new full 2-year term. Former Commissioner and Republican Jay Drick won both over Democrat Glen Miller. In District 6, Commissioner Bob Bezotte chose not run and instead pursue 47th State House, which he won. Taking his place will be Republican Mitchell Zajac who beat Democrat Kasey Helton, while in District 7, current Board Chair Carol Griffith decisively won another term.

Republican Jay Gross was appointed to the 8th District seat earlier this year after the death of Dennis Dolan and Tuesday a won a full term by defeating Martin Lake.

Throughout the races, Republicans used strong in-person voting on Election Day to win by averages that largely fell between 25 and 35 points.

Complete results can be accessed through the provided link.