Police Look for Suspect in Novi Shooting Case
March 9, 2023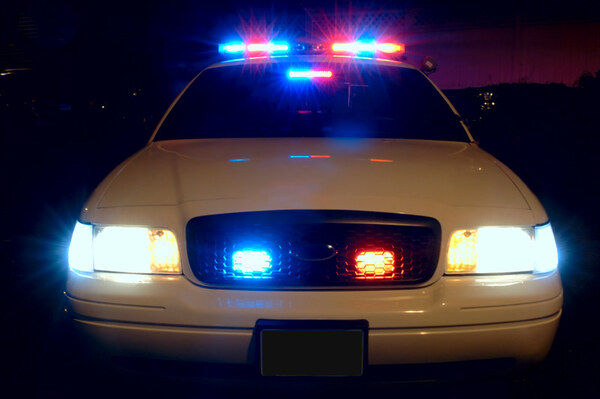 April O'Neil / news@WHMI.com

Police are looking for the suspect involved in a shooting that took place Tuesday night in the parking lot of the Fountain Walk shopping area in Novi.

According to the initial report, a 40-year-old man was shot in the parking lot of the shopping center off Twelve Mile Road.

The victim, a 40-year-old male, was located inside BlackRock Steakhouse when he noticed someone sitting in the seat of his parked Dodge Charger. The victim proceeded to walk to the parking lot, where he was then shot in the abdomen.

He was taken to the hospital via ambulance and is still recovering.

Police have not yet identified the suspect or vehicle used to flee the scene. Investigators are currently combing through video footage taken from neighboring shops in the complex to get a better idea of the suspect's description and getaway car.

Anyone with information is asked to call the police. Novi Police can be reached at 248-348-7100.

Anonymous tips can be submitted to Crime Stoppers of Michigan at 1-800-SPEAKUP.