Police Release New Evidence in MSU Campus Shooting
March 10, 2023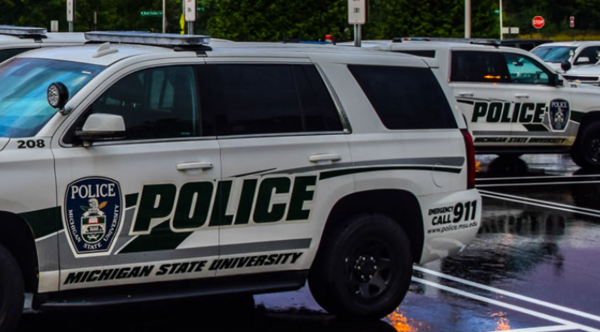 April O'Neil / news@WHMI.com

Chilling information has come to light as police release new details in the mass shooting event that happened at Michigan State University on February 13th.

According to The State News and MSU Police and Public Safety, a note found in shooter Anthony McRae's pocket indicated he was leading a group of 20 individuals in his act of violence.

The note, dated February 12th, threatened several businesses and schools in the Ewing Township New Jersey area, where McRae used to live. The discovery of the note prompted the closure of Ewing Township Public Schools on Tuesday, February 14th while police investigated the validity of McRae's threats.

Police and FBI confirmed McRae indeed acted alone in the shooting that killed three students and injured five more.

Portions of McRae's hand-written note include statements such as, "I'm tired of being rejected," and, "they made me who I am today a killer."

A link to the full story and photos of the note can be found at the provided link.