Missing Person Found Safe In City of Howell
May 11, 2023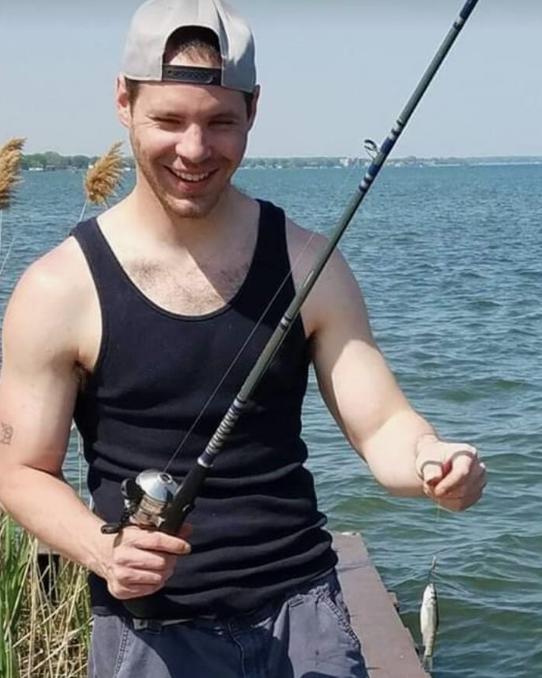 April O'Neil / news@whmi.com


UPDATE: Walker has been found safe. No other details were released.


A Missing Person Alert has been issued in the City of Howell.

Police say 38-year-old Nat Samuel Walker (pictured) was last seen around 9:00 a.m. walking in downtown Howell, in the area near Thurber Drive and N. Michigan Avenue.

Nat suffers from mental health concerns and stands at 5'11 with a thin build, dark hair (buzz cut), brown eyes, and a scruffy beard.

Nat was last seen wearing a white t-shirt, gray pants with a tear on the left leg, and green/brown shoes. He has a scar on his upper left lip and a Detroit "D" tattoo on his upper left tricep.

Police are urging the public that if you see Nat or know of his whereabouts, to please call 911 immediately.