UPDATE: Suspect in Fowlerville Chase Has Criminal History
March 23, 2023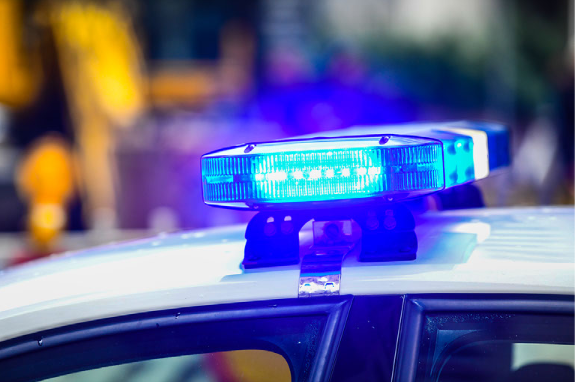 April O'Neil / news@WHMI.com

Authorities were led on a high-speed car chase Wednesday afternoon in Fowlerville.

According to scanner traffic, the vehicle in pursuit belonged to a 37-year-old male, who police followed at speeds over 100 mph.

The incident started after the suspect failed to pull-over when officers attempted a traffic stop. The suspect's vehicle was followed at high speeds to an address on W. Allen Road.

The driver allegedly had an outstanding Michigan Department of Corrections Warrant and an outstanding Warrant with Livingston County, and was considered armed and dangerous.

Officers from the Fowlerville Police Department, Livingston County Sheriff's Dept., Ingham County Sheriff's Dept., East Lansing Police Department, Michigan State Police, as well as special task force officers, surrounded the residence and after several attempts at negotiation, an entry team went into the house. The K9 unit from the East Lansing Police Department located the suspect hiding under an enclosed deck.

The suspect was taken into custody with no injuries. In addition to the outstanding warrants, the suspect is also a parole absconder.