Police Investigate Fatal 4-Car Accident in White Lake
March 21, 2023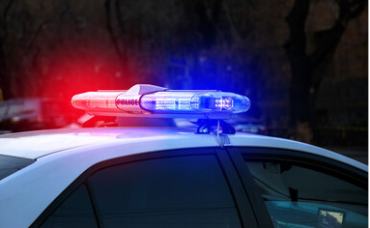 April O'Neil / news@WHMI.com

One person is dead after a four-car accident that happened in White Lake Charter Township on Thursday, March 16th.

Police are investigating the rollover crash that happened on Bogie Lake Road near Young Road around 3:15 p.m. When officers arrived, the crash was blocking traffic on Bogie Lake Rd. and one of the four vehicles had rolled onto its roof.

Emergency crews attempted to treat one of the drivers, a 47-year-old resident of White Lake. She was taken to the hospital where she later died of her injuries.

Her name and the names of the others involved in the crash have not yet been released.

The White Lake Township Police Department Crash Investigation Unit is asking anyone who was in the area at the time of the incident, or who may have witnessed the crash, to please contact Sgt. Brad Connell at 248-698-4400.

A link to the White Lake Township Police Department's webpage is provided below.