Plea Discussions Delay Murder Trial For Genoa Teen
January 20, 2022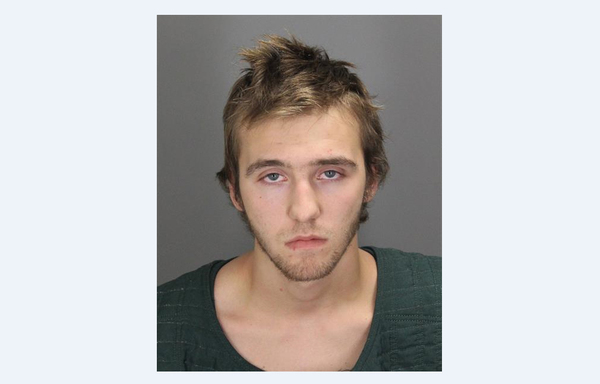 By Jon King / jking@whmi.com


A Genoa Township teen's murder trial has been delayed, while discussions toward a possible plea continue.

19-year-old Max Bastien, who is charged with second-degree murder, felony firearm and carrying a concealed weapon, had been set to stand trial later this month, but court records show that it has been adjourned "to allow the parties to continue in plea discussions." The January 27th trial date is now removed from the calendar, with a March 15th pretrial hearing scheduled.

Authorities say Bastien was a passenger in a vehicle driven by a Brighton man on October 9th, 2020 when he shot 18-year-old Christopher Grant Alexander in the head with a semi-automatic handgun in a dispute over a marijuana transaction in Pontiac.

Previous testimony from two of Bastien's acquaintances who accompanied him that night indicated that the drug sale was arranged via Snapchat and that after Alexander and another Pontiac man took the drugs and got out of the vehicle, Bastien also got out, telling the teens to stop or he would shoot. They then heard a loud "pop" at which point Bastien got back in the car.

The weapon and less than an ounce of marijuana were later recovered by police. Bastien, who remains jailed without bond, faces up to life in prison if convicted as charged.