Donations To Support Therapy Dog Program In Pinckney School
December 23, 2022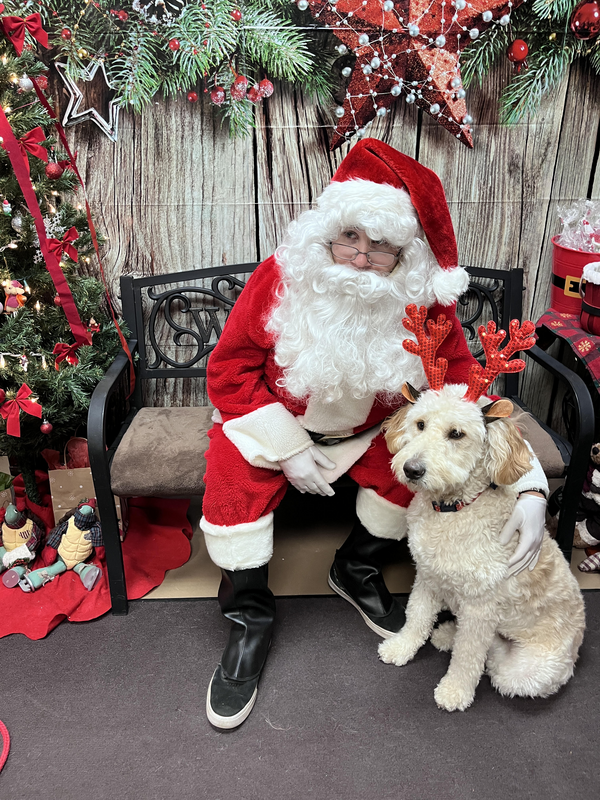 Jessica Mathews / news@whmi.com


Recently received donations will help support a therapy dog program in Pinckney Community Schools.

The district received a donation of $5,000 from Imber Wealth Advisors Inc. and a $10,000 anonymous donation. The funds will help support the Pirate's Best Friend therapy dog program at Farley Hill Elementary.

Principal Yvonne Taylo said they are on their way to getting a therapy dog on staff at their school. She said "We would like to thank Jon and Jillian Imber from IMBER Wealth Advisors, Inc. for their $5,000 donation. We are also super grateful to an anonymous donor for their gift of $10,000. It is a blessing to lead learning in such a supportive community".

This would be Pinckney Community School's fourth therapy dog. Pinckney's first therapy dogs are Roxy and Willow, who are placed at Pathfinder and Navigator Schools. Pearl, Country Elementary's therapy dog, is currently in training with Wing and Shot, LLC.

Photo: Willow with Santa.