Pinckney Police Uncover $100,000 Scrap Metal Theft Scheme
February 16, 2021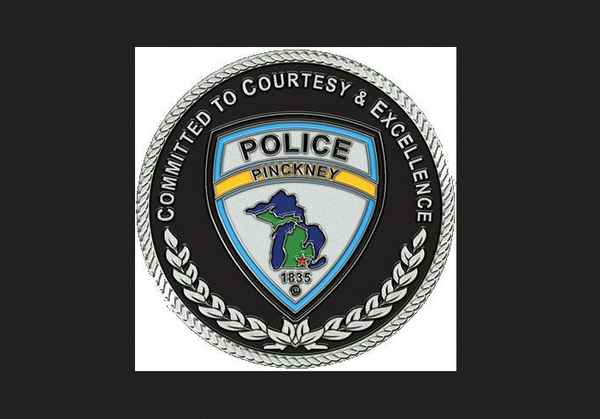 By Jon King / jking@whmi.com





The theft of $100,000 in scrap metal has a Pinckney man facing a felony embezzlement charge.

Pinckney Police say they began an investigation last July of suspected thefts from a business on Hamburg Street in the Village. Detective Ryan Hamlin determined that an employee, identified as 38-year-old Ian Lumley, started stealing metal within a week of his hire in November of 2019. Pinckney Police were able to locate the various stolen types of metals, which included copper, brass, stainless steel and aluminum, at various scrap dealers in Wayne and Washtenaw counties where its alleged Lumley sold them.



Det. Hamlin tells WHMI that witnesses said Lumley was seen filling boxes with metal at various times, although no one was sure what he was doing with them. Another incident was reported in which Lumley's coat broke the hanger it was on and fell to the ground, creating a loud clanging noise. Hamlin says they were called after certain machines in the business stopped working because electrical wire had been removed from them. Lumley reportedly was stealing the items up until the day he was fired.

Det. Hamlin says he was able to obtain a confession from Lumley, who allegedly blamed the company's lack of surveillance cameras for making it easy to steal the metal.

Lumley was recently charged by the Livingston County Prosecutor's Office with embezzlement of $50,000 to $100,000, a 15-year felony. He has a probable cause conference scheduled for February 23rd in front of District Court Judge Shauna Murphy.