Oakland County Man Arrested for Pointing Laser at MSP Chopper
May 24, 2023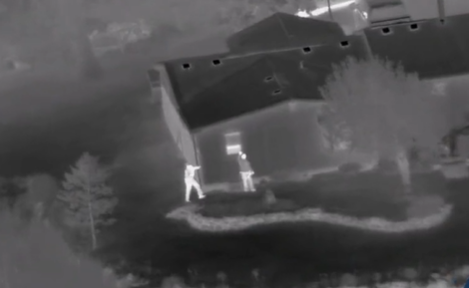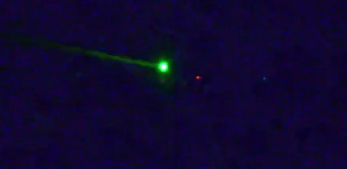 April O'Neil / news@WHMI.com

A 53-year-old man from Oakland County was arrested for pointing a laser at a helicopter that was being flown by MSP Troopers during a joint training exercise with the Oakland County Sheriff's Department Aviation Unit.

On Monday, May 22nd, just before 10:45 p.m., the aircraft was flying over a residential area of Highland Township. A Tactical Flight Officer (TFO) in the helicopter spotted a bright green laser being aimed directly at the aircraft.

The TFO was able to contact dispatch and direct MSP Troopers and Oakland County Sheriff's Deputies to the exact residence and window in which the laser was being pointed.

The suspect was arrested and interviewed at the scene.

"We want to be very clear about this, if you point a laser at any aircraft and put the pilots, passengers or people on the ground in danger we will locate and arrest you." stated F/Lieutenant Mike Shaw. "We are continuing to see an increase in this dangerous behavior."

The green laser device was seized and the case has been passed along to a prosecutor for potential charges.