Oakland Co. Health Officer's Death Investigated as Homicide/Suicide
May 12, 2023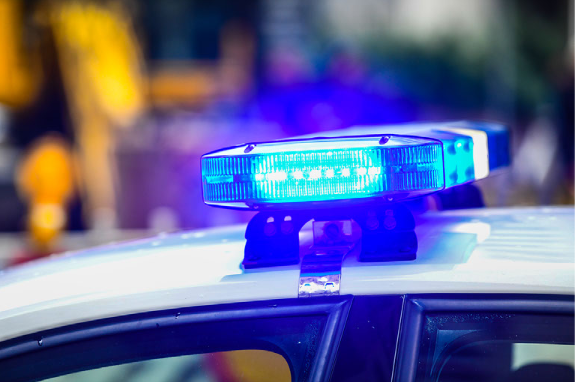 April O'Neil / news@WHMI.com

The Oakland County Sheriff's Office is investigating the death of the Oakland County health officer, who died in an apparent homicide-suicide in Pontiac on Thursday evening.

The case involves the death of Oakland County health officer, 50-year-old Dr. Calandra Green, as well as the death of her husband, Charles.

According to a press release from the Oakland County Sheriff's Office, a medical examiner ruled Dr. Green's death a homicide. The husband's death was ruled a suicide.

Sheriff's deputies were sent to the couple's Pontiac home around 1:30 p.m. on Thursday, May 11th, on a welfare check after Dr. Green did not appear for an appointment. Family and coworkers were also unable to reach her by phone.

Dr. Green's body was found by deputies on the floor with her back against the couch and her husband nearby. Both suffered fatal gunshot wounds and a handgun was recovered at the scene.

A motive for the shooting was not known and the case remains under investigation.

In April 2022, Dr. Green became the first African-American woman to serve as Oakland County's health officer.