Candidates Sought For Vacant Northfield Township Board Seat
December 31, 2022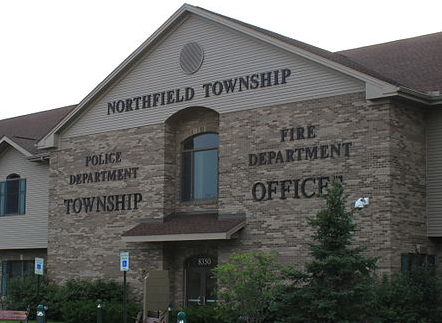 Jessica Mathews / news@whmi.com


The deadline is nearing to apply for a vacant seat on the Northfield Township Board.

Trustee Joshua Nelson submitted his resignation to the Board of Trustees at the December 13th meeting. The Board is accepting letters of interest for the open seat, which must be received by Friday, January 6th.

To serve as a Trustee, individuals must be an elector of Northfield Township – which is defined as someone 18 years of age, who is a U.S. citizen, and has lived at least 30 days in the township for which they will serve.

Board meetings are held on the second and fourth Tuesday of each month at 7pm. Trustees receive a $2,500 annual stipend.

Letters of Interest can be sent to the township via email or delivered to the township office located at 8350 Main Street in Whitmore Lake. Letters must be received in the office by 4:30pm on Friday, January 6th.

The board will vote to appoint a new trustee at their January 10th meeting. All applicants will be asked to attend that meeting to give a short introduction and answer possible follow-up questions from the board.