Northfield Township Board Narrowing Down Manager Search
September 16, 2021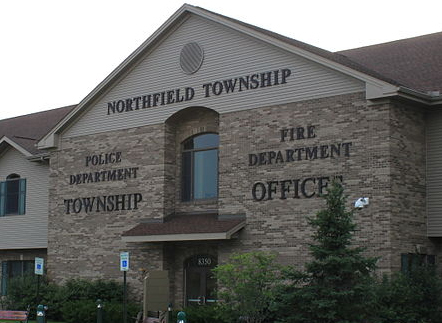 By Mike Kruzman / news@whmi.com


Northfield Township officials are narrowing down their search for the next township manager.

This past February, Steven Aynes abruptly resigned from the position after serving four years at the post. A search performed by the Michigan Municipal League was recently completed, yielding 25 applicants, before then narrowing it down to 12.

On Friday, the Northfield Township Board of Trustees met in closed session to further whittle down the list. Supervisor Ken Dignan said they were given the information to review for each applicant with only the relevant qualifications- the Board wasn't given names or addresses at that time. Then, on Saturday, September 25th, the Board of Trustees will work with the MML to conduct interviews.

That will be done in open session with the public invited. Interviews are scheduled to take place from 9am until 4pm, but it could be a shorter day if they find only a small number of candidates they wish to talk to. The interview meeting will be conducted in person only, with no broadcast. Dignan said he has told by the MML that this is common practice, as most of the candidates are already in public life, and putting interviews online could cause conflict or hinder their ability to do their current job, which he understands.