New Owners of Le Boutique in Downtown Howell
March 17, 2023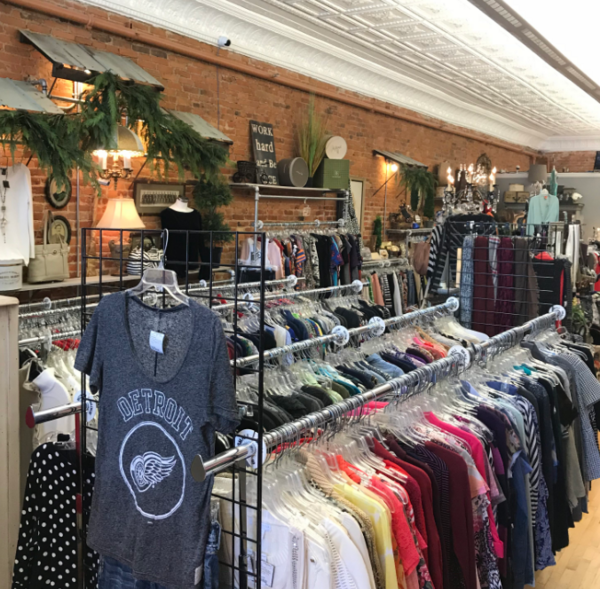 April O'Neil / news@WHMI.com

A landmark retail store in Downtown Howell has new owners.

Le Boutique Upscale Resale has been a part of the community since 2004 and is located in a 150-year-old building on Grand River Avenue in Howell's historical district.

The new owners, Hilary Zabawski and Joe Morphew, say they are excited to continue the legacy of what the previous owners created in Downtown Howell. The couple is currently engaged and are longtime Livingston County residents.

The store is known for upscale bargains in a boutique setting. After officially turning over the keys, the new owners officially started accepting Spring/Summer consignments on March 10th.

Le Boutique is frequented by the Livingston County Convention & Visitors Bureau and hosts numerous charter bus tours for customers.

Owner Mary Ann McCray recently announced her desire to join her husband in retirement.

The store's webpage can be found in the provided link.