MSU Shooting Survivor Identifies Himself On Social Media
March 1, 2023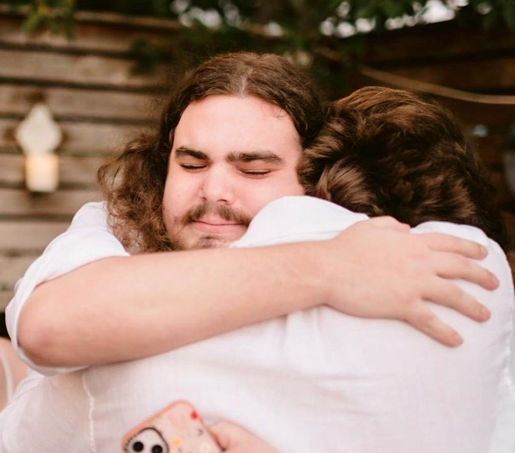 April O'Neil / news@WHMI.com

One of the five critically injured students in the shooting on Michigan State University's campus on February 13th has come forward to identify himself and share his story.

Senior Troy Forbush is one of three students recently discharged from Sparrow Hospital. Forbush was sent to the hospital in critical condition, spent a week in intensive care, and was the first student to be sent home. He chose to identify himself on social media, where he mentioned being shot in the chest.

Three of the hospitalized students were identified through GoFundMe pages. The names of the two other students have not been released.

According to The State News, Forbush is a music education and vocal performance senior, as well as the social chair of the MSU chapter of the American Choral Directors Association.

The three students still recovering at Sparrow Hospital include Guadalupe Huapilla-Perez, John Hao, and former Hartland High School graduate, Nate Statly.

The university is on track to pay hospital bills for all five students.