MSP: DNA Links Suspect in Livingston County Cold Cases
September 15, 2023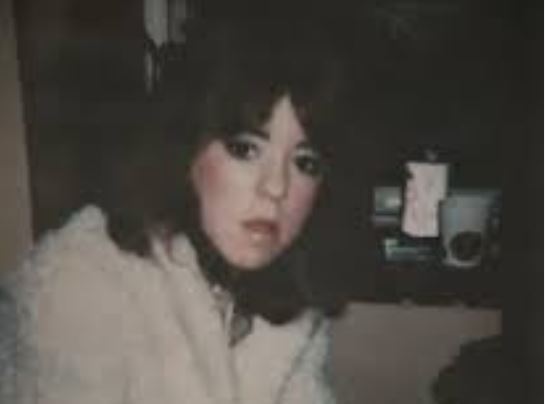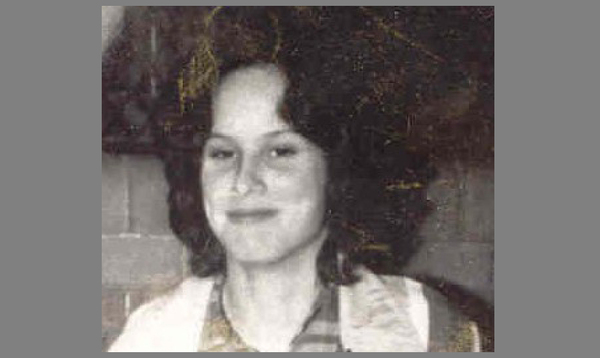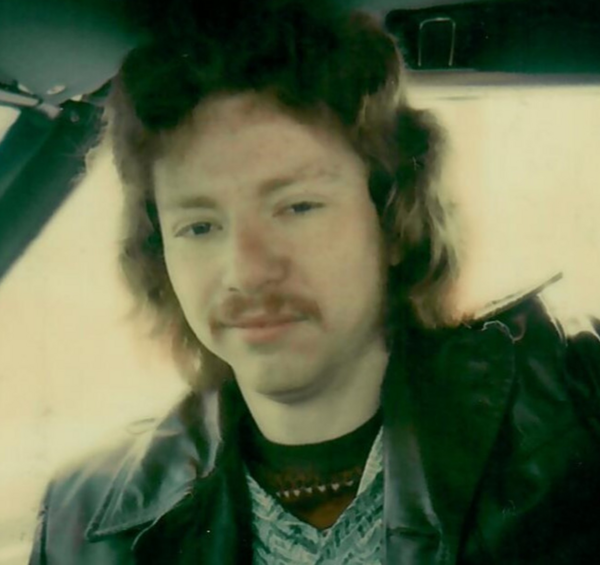 April O'Neil / news@WHMI.com

Forensic technology has given closure to the family of another homicide victim in Livingston County.

Michigan State Police say they have officially identified a suspect in the 1982 cold case murder of 16-year-old Kimberly Louiselle (top picture) whose body was found in a wooded area in Green Oak Township's Island Lake Recreation Area.

On Thursday, September 14, Michigan State Police announced the suspect in Louiselle's murder had been positively identified as 26-year-old Charles David Shaw (bottom picture) who died in 1983. Shaw died before his DNA could ever be submitted into a national database.

Louiselle, originally from South Lyon, was last seen on March 20, 1982 in the area of Eight Mile and Merriman Roads in Livonia. Her body was found in the state recreation area weeks later.

For decades, investigators from the MSP and Livingston County Sheriff's Office worked on the case with no substantial leads.

The MSP First District Cold Case Unit re-opened the case in 2022 and partnered with students at Michigan State University's School of Criminal Justice. The team of detectives and students spent months reviewing the case, digitizing paper files, analyzing property and evidence, and resubmitting items of evidence to MSP's Forensic Science Division for testing.

During the same time, the Livingston County Cold Case Team was working on the 1983 homicide of 19-year-old Christine Castiglione of Redford (middle picture) whose body was found in a remote wooded area of Oak Grove State Game area Deerfield Township. Authorities found Castiglione's body over a week after she had been reported missing and determined she had been strangled to death and sexually assaulted. DNA samples were entered into the FBI's System, but a suspect was never identified.

In summer of 2022, utilizing Forensic Genealogy, Livingston County investigators finally confirmed the suspect in Castiglione's death to Shaw. The DNA evidence collected in Castiglione's murder was entered into a national database in 2022 and a genetic profile for Shaw was created in the Combined DNA Index System (CODIS).

In June of 2023, investigators located a sample of male DNA that was taken from a resubmitted piece of evidence in Louiselle's murder. The sample was entered into CODIS and revealed a match to DNA in the Castiglione case.

The discovery was a huge breakthrough in the case, as it linked Shaw to physical evidence that was recovered from the body of Louiselle.

Detectives are currently exploring the possibility that Shaw may be responsible for additional crimes extending from the early 1970s until his death in November of 1983. Louiselle's sister, Cindy Arthur, expressed on social media that like her sister, Shaw was also a resident of South Lyon at the time of Louiselle's death in 1982. He was known to have resided in the Brookdale apartment complex, located off 9 Mile Road near Pontiac Trail.

The Livingston County Cold Case Team is also reviewing the 1990 disappearance and presumed murder of Paige Renkoski.

Anyone with information is asked to contact Detective/Sergeant Larry Rothman of the MSP at 313-407-9379 or rothmanl@michigan.gov.

An official press release from Michigan State Police is attached.