Motorsports Gateway Project In Howell Gets Final Green Light
May 10, 2023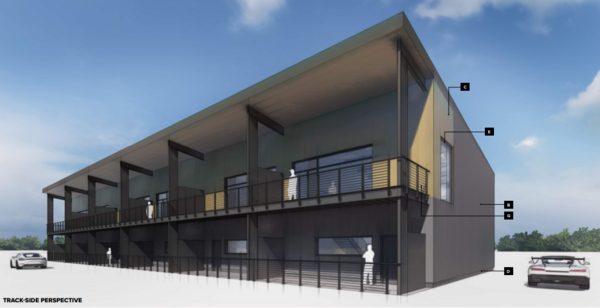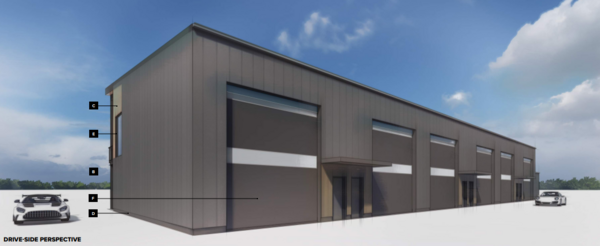 Jessica Mathews / news@whmi.com


A large multi-purpose motorsports destination for automotive enthusiasts has been given the final green light in the City of Howell.

Council met Monday night and unanimously approved the final site plan and planned unit development or PUD agreement for the project.

The agreement changed the zoning on three parcels totaling roughly 273-acres from R-1 or single family residential to PUD to support development of a performance circuit with garage condos, am automotive innovation park, and public entertainment district.

The applicant was formerly referred to as JD Racing, which consists of the father-son team Mark and Jordan Dick. Jordan thanked Council and City staff during the meeting, saying they've had a lot of support and really felt it throughout the whole process. He noted that a lot of people have asked why they chose to locate the project in the City, saying "we chose Howell because Howell chose us". Dick reminded they went up against another developer and were picked unanimously to bring their "transformational project" to the City and they appreciate it.

The project is the culmination of months and months of work between City staff, consultants, and the applicants. They purchased the Highland-Howell property that sits along I-96 between Lucy Road and Michigan Avenue, as well as two additional parcels to the north. Extensive negotiations took place that resulted in a 24-month lease agreement, which then transitioned into a purchase agreement after certain milestones were met.

City Manager Erv Suida told WHMI all of the necessary processes are done and they're looking forward to getting the project up and running – noting there will be three phases. Suida said they're very excited about bringing such a unique development to Howell and he thinks it will be good for the community and surrounding area.

More information about the project is available in the provided link.