Motorcyclist Killed In Crash Monday Night Identified
May 24, 2023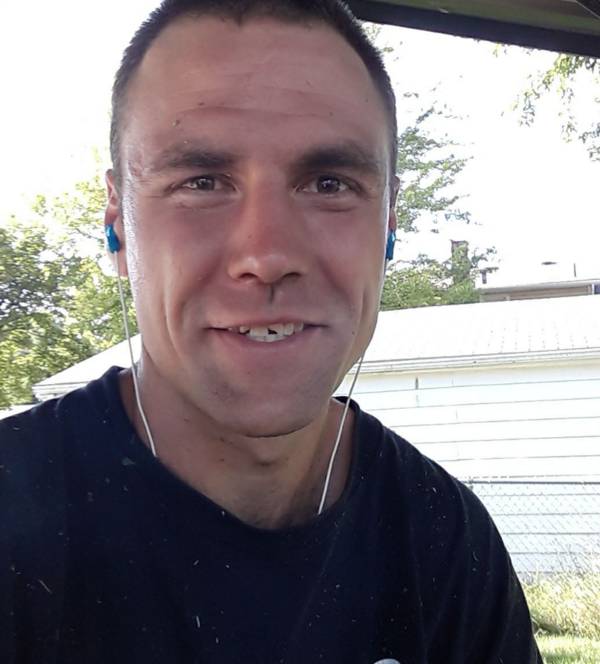 Jessica Mathews / news@whmi.com


A motorcyclist killed in a crash Monday night in Howell Township has been identified.

The crash happened around 10pm in the area of W. Grand River and M-59. The Livingston County Sheriff's Office has identified the deceased motorcyclist as 33-year-old Kyle Dinius of Adrian.

The Sheriff's Office reports a Chevy Traverse operated by 46-year-old Alicia Holbrook-Bloink of Howell was traveling east on Grand River and failed to yield while turning into the Tomato Brothers restaurant. Her Traverse was struck by Dinius' 1993 Harley Davison that was traveling west on Grand River.

Holbrook-Bloink, who was not wearing a seatbelt, was not injured. Dinius suffered life-threatening injuries and later died at a hospital. His passenger, 69-year-old Nancy Sloan of Howell, also sustained what were described as life-threatening injuries. She remains hospitalized but the Office said she is no longer critical. Both Dinius and Sloan were wearing helmets at the time of the crash.

The Sheriff's Office said alcohol did not appear to be a contributing factor in the crash, which remains under investigation. As with any fatal incident, the Office said a report will be sent to the prosecutor's office for review but preliminary investigation showed Holbrook-Bloink to be at-fault.

Holbrook-Bloink is a former insurance agent who was charged with felony embezzlement by the Michigan Attorney General's Office for defrauding clients of more than $375,000 through her firm – Holbrook Insurance Agency LLC. She was sentenced last year to four months in the Livingston County Jail and ordered to serve probation and pay restitution. Holbrook-Bloink was also required to close her company and forfeit any insurance licenses.