Milford Parade Chairman: Remember Why We Gather On Memorial Day
May 24, 2018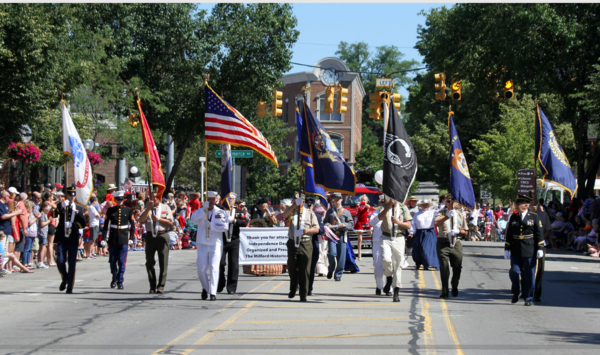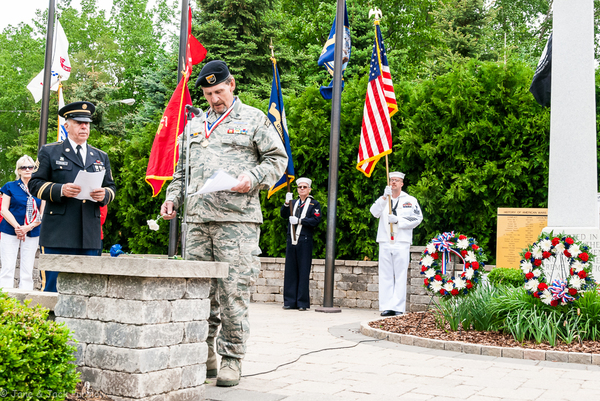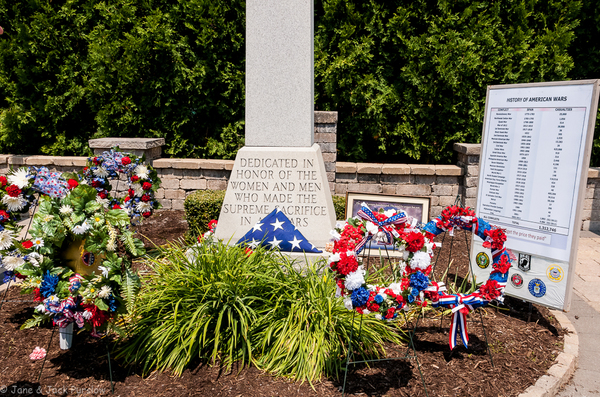 Organizers of the Milford Memorial Day Parade are encouraging area veterans and active military members to take part in the event, while reminding the community of the reason for gathering.

The parade kicks off Monday at 11:00am at the American Legion Post 216 on Commerce Street. Parade Chairman Joe Salvia recommends those attending arrive around 9:30am. Approximately 1,000 veterans and active military members participated in last year's event and Salvia says any who are interested in walking or riding in provided jeeps should meet in the post's parking lot by 10:00am, giving veterans time for fellowship prior to beginning. First-time veteran participants will ceremonially receive a special medal.

This year's event will feature various military aircraft, barring any weather or mechanical issues; bands and representatives from community agencies. The parade will proceed through Main Street down to Central Park, where a Memorial Day Ceremony will be held. The parade will be held rain or shine, as Salvia says, "What greater gift to give to our fallen soldiers than 10,000 umbrellas on a rainy day."

Salvia says it's important to remember the reason for observing Memorial Day, which is to honor our fallen soldiers and their sacrifice. He encourages anyone who can't attend Milford's parade to visit a local cemetery and the graves marked with American flags.

More information can be found at the link and attachment below. (DK)



Photos courtesy of Joe Salvia.