Fundraiser For Milford Montessori School After Crash
March 13, 2023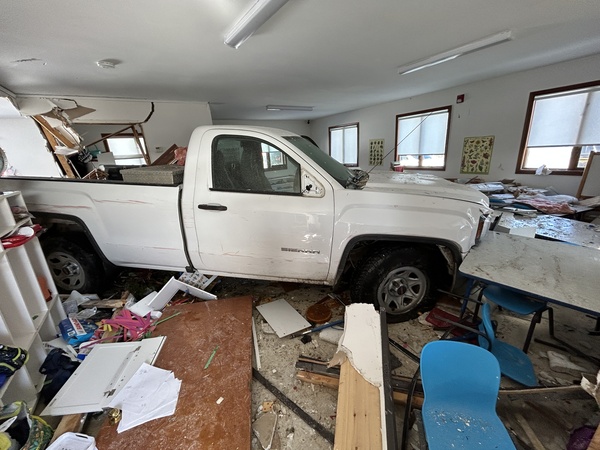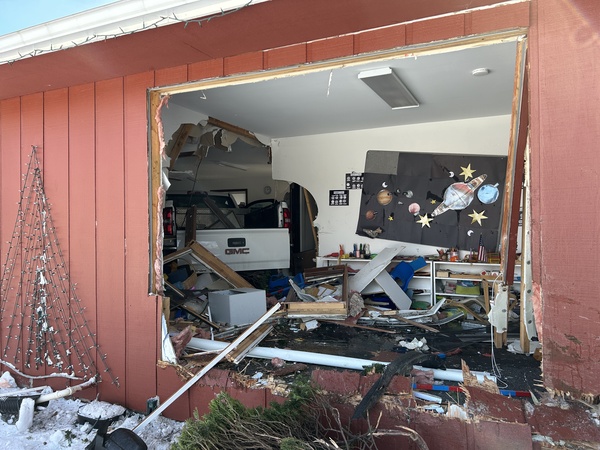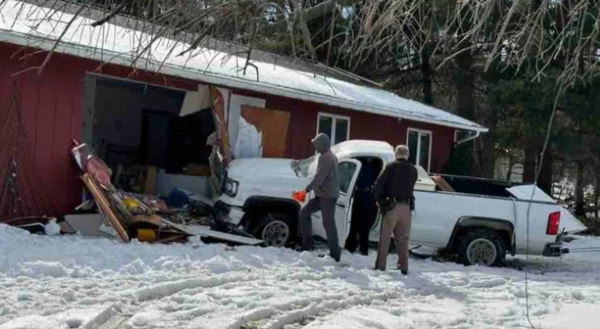 Jessica Mathews / news@whmi.com


A GoFundMe account titled "The Miracle at Milford Montessori" has been set up to aid the school after a truck crashed the building last week.

Last Wednesday afternoon, a 38-year-old Highland Township man in a white pick-up truck drove through the Milford Montessori school building - making its way through two classrooms and 20 feet into the school at Commerce and Duck Lake Roads.

The GoFundMe page states multiple students and teachers were inside the building but only one student and one teacher received minor injuries. Organizers said "It is a true miracle and an act of God that the students and teachers are safe. Most students were outside on the playground, but if it was the difference of a few more minutes, more children would have been in those classrooms and the outcome could have been absolutely tragic".

The teachers were said to have acted heroically and got all students out of the building, accounted for, and safe. Now, in the aftermath of the disaster as everyone copes with the trauma and tries to begin to make sense of how it could happen, organizers say there is also the completely destroyed school building that needs to be repaired.

All funds raised will go toward repairs and replacement of the educational materials for the children.

A link to the GoFundMe page is provided. Photos Courtesy Milford Police / GoFundMe.