Michigan Works! Southeast Holding Series Of Expungement Fairs
October 5, 2021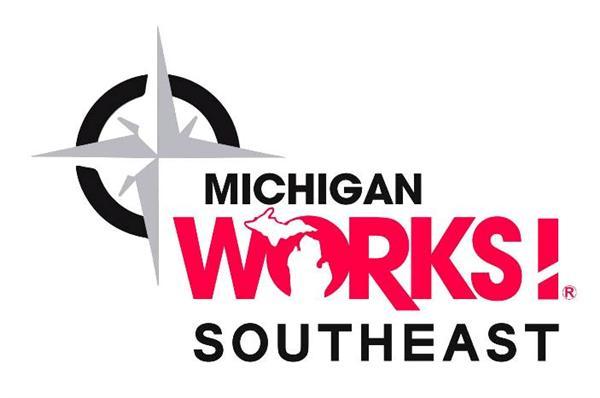 By Mike Kruzman /news@whmi.com


An organization that helps connect employers to job seekers is holding events to help eligible residents begin the expungement process.

Michigan Works! Southeast is holding a series of Expungement Fairs throughout October and early November. At these fairs, participants can get help starting the legal process of wiping eligible criminal offenses from the public. Doing so can open up new opportunities for employment, housing, and other resources that might normally be difficult to obtain for those with a criminal record.

Shamar Herron, Executive Director of Michigan Works! Southeast, said, in a release, that with the current labor shortage, they understand the employers' need for talent. He added that these events provide an opportunity for individuals to remove a significant barrier to employment and create opportunities for their future. Information sessions will be held in advance of each Expungement Fair to help explain eligibility and provide an overview of the process.

The first fair will be in Hillsdale County this Friday. Next Tuesday, the fair will be in Jackson County and then in Washtenaw County on Saturday. A date for Livingston County is still to be announced.

For more information and an application to attend an event, visit www.mwse.org/expungement.