Michigan War Dog Memorial to Hold Interment for Novi Police K9
October 29, 2018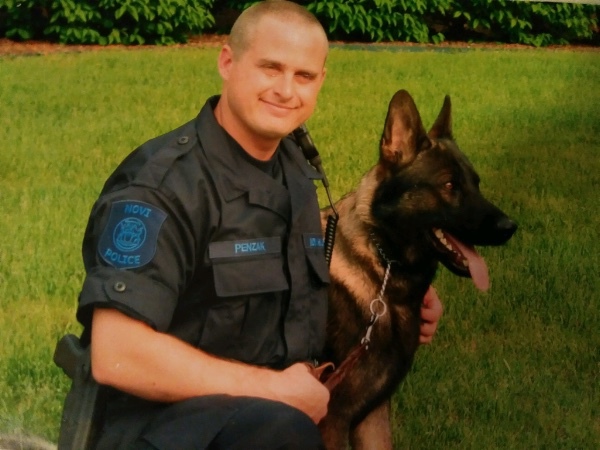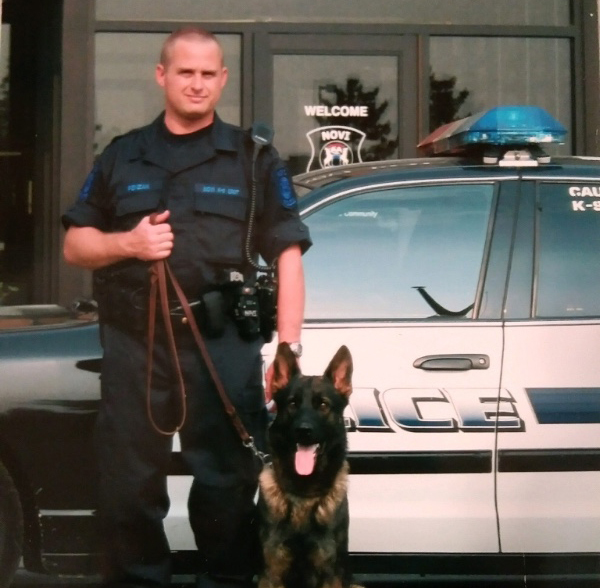 A ceremony in Lyon Township next month will pay tribute to a canine hero as he is laid to rest.

The Michigan War Dog Memorial will hold an interment on Saturday, November 10th, for K9 Moose of the Novi Police Department. K9 Moose's partner was Officer Shawn Penzak and they patrolled together for more than six years.

K9 Moose retired in 2013 and enjoyed retirement with the Penzak family. This year, at the age of 13, Moose's health deteriorated and he passed away on September 17th. He will be laid to rest with a full ceremonial burial at the Michigan War Dog Memorial cemetery, which is located on Milford Road in Lyon Township. The ceremony will begin at noon.

The MWDM has made a goal of expanding knowledge and awareness of the K9's that serve and protect, while continuing restoration and maintenance of the cemetery grounds. For more information about the burial or the organization, visit the Michigan War Dog Memorial's website at www.mwdm.org.




Photos courtesy of the Michigan War Dog Memorial.