Meijer Drive in Brighton Undergoes Reconstruction
September 9, 2023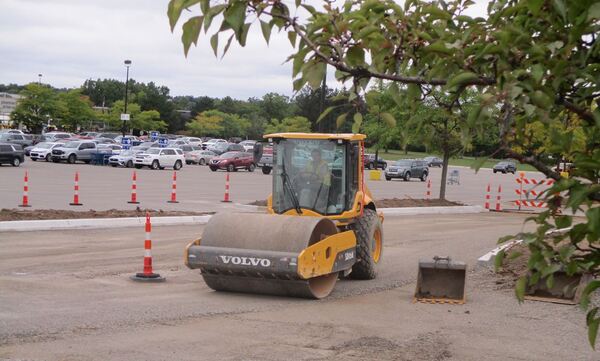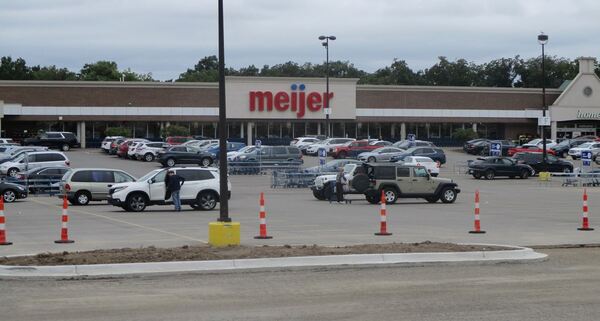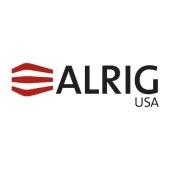 Tom Tolen / news@whmi.com

A privately owned Brighton street used regularly by motorists connecting Cross St. with Orndorf Drive is in the latter stages of construction, and is expected to reopen in the coming week - possibly as early as Monday.

The purpose of reconstructing the private street was to iron out the curves and make it a straight shot between Cross St. and Orndorf drive, which it connects. According to the city, while private, the street is accessible to traffic — both that entering or exiting the Meijer parking lot and thru traffic, and that will not change with the improvements.

The street, informally called "Meijer Drive", but with no official name, was partially closed to make way for the project, which is being done by ALRIG USA development Co. of Bingham Farms in a partnership with the Florida-based El Car Wash company. Most of the company's locations are in Florida, but the firm is now expanding into other states. While the property is owned by Meijer, a Meijer Inc. spokeswoman told WHMI that the project is a private one between the developer and El Car Wash, and Meijer is not connected with it in any way.

El Car Wash is a fully automatic car wash where single-use and monthly membership options are available. Brighton Community Development Director Mike Caruso says when El Car Wash opens for business, projected to be next April, it will be the first outlet of the chain in Michigan. In addition, it will be the fourth auto wash business, either automated or spray, in the city of Brighton.

The project necessitated the demolition of a former doctor's office as well as the clearing of land for the new car wash. It has also temporarily limited access to the Meijer store, with the south end of Meijer Drive closed off due to construction activity. This has meant that traffic entering and leaving the store has had to go to Orndorf Drive, or through the parking lot, in order to access Second. As part of the project, the one-lane entrance to the Meijer gas station on eastbound Grand River will be upgraded so that it can be used for both ingress and egress. A sidewalk will also be added on the Meijer gas station side of the street, according to ALRIG USA spokeswoman Samantha Burgner.

Caruso told WHMI that safety at the Cross St. intersection will likely be improved with the changes. Burgner declined to state the estimated project cost.