Local Motorists Encouraged To Celebrate Safely This St. Patrick's Day
March 15, 2023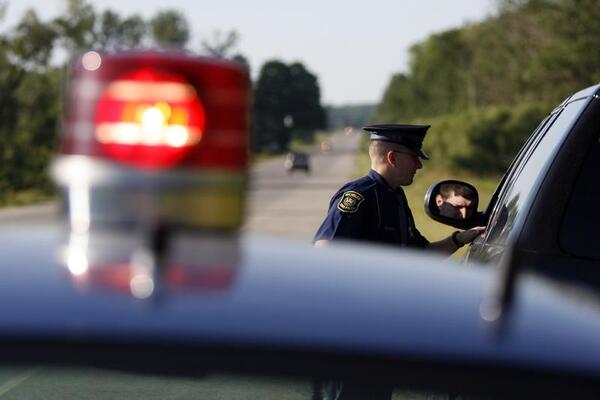 Jessica Mathews / news@whmi.com


With St. Patrick's Day falling on a Friday this year, local law enforcement agencies are preparing for a busy weekend.

Livingston County motorists are being reminded that nobody's immune to the consequences of drunk driving and "you can't rely on the luck of the Irish to keep you safe".

The Michigan Department of Transportation reports that every year, thousands of people needlessly lose their lives in motor vehicle crashes involving impaired drivers and motorcyclists. Last year, 327 of those alcohol-related crashes occurred during the St. Patrick's Day holiday.

As of March 14th, Michigan State Police reported that 13 people died on Michigan roadways since last week - marking a total of 163 this year. In addition, 93 more were seriously injured for a statewide total of 694 to date. Compared to last year at this time, there are 4 fewer fatalities and 8 more serious injuries.

Officials say the costs are not only death, disfigurement, disability or injury. There are significant financial costs as well that include car repair, hospital bills, legal fees, bail, higher insurance rates, fines, court costs and lost time at work – not to mention the trauma and social stigma of being the person "who got busted for drunk driving".

MDOT says it's simply not worth it when there are so many ways to avoid it altogether.

Those planning to celebrate are encouraged to designate a sober driver before going out; call a cab, call a friend or family member, or take a bus; don't let friends drive drunk, consider using a community's safe rides program; and report any impaired drivers.