Marion Officials Put Internet Project Fate In County's Hands
February 28, 2022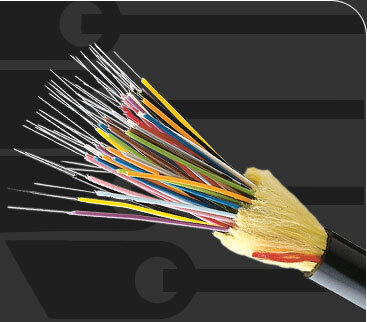 By Mike Kruzman / news@whmi.com

Marion Township officials have agreed to a contract that will bring high speed internet to more of its residents, but it will be ultimately contingent on county approval.

Josh Rowe of MiSignal, a local internet service provider, was back before the Board of Trustees on Thursday with a contract for a fiber optic broadband project. Marion officials have been considering participating in the partnership with MiSignal that neighboring Genoa Township, and more recently, Howell Township have entered into. Rowe said the contract presented was identical to Genoa's, where the township would provide $500,000 for building out the network that would be accessible to nearly every resident, and particularly to unserved and underserved. MiSignal would contribute $750,000 for the Marion Township portion.

The big question before the Board of Trustees was where their half-a-million would come from. Trustee Les Andersen made a motion to use County American Rescue Plan Act, or ARPA, funds that were said to have been submitted for, rather than the township's own. Due to the timing of the contract, this would essentially mean the County would need to approve this use in the next month, or else the contract would be pulled. Rowe cautioned about the rising price of materials, should there be a delay, expecting them to jump 20% over the next 3 months.

Rowe also noted that MiSignal is coming to Marion Township, regardless of the township's participation. However, he added that without the partnership, it would not be financially viable for them to go into the remote areas. Partnering would also speed up the process, with Rowe saying the first customer could be online with MiSignal within 90 days of the contract being approved.

Supervisor Bob Hanvey was in favor of leaving how they pay for it more open and not limited to the County, but couldn't get Andersen to amend his motion. Andersen's motion was approved by the Board 4-2, with Trustee Greg Durbin abstaining because he was seeking more information.