Man Enters Plea in Hartland Twp. Rural King Retail Fraud
October 12, 2018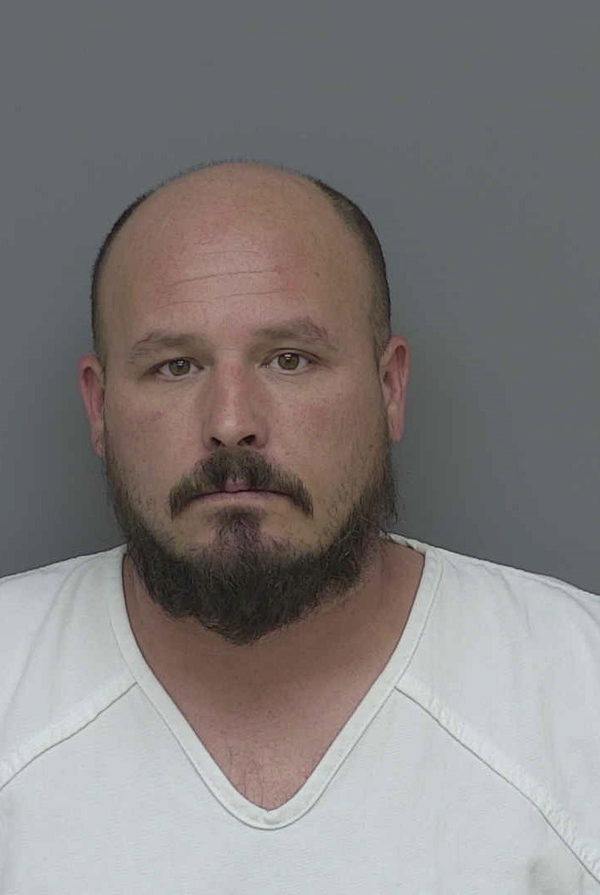 39-year-old Sean Thompson was originally charged with one count each of unarmed robbery and 3rd degree retail fraud; however he pleaded guilty last week to two added counts of larceny from a building and assault and battery as a second time habitual offender. In exchange for his plea, prosecutors agreed to dismiss the two original charges and to no up-front jail time at his November 1st sentencing.

Thompson was charged as a result of the April 7th incident, which occurred at the Rural King on Highland Road. Store employees told responding Livingston County Sheriff's deputies they observed a man attempting to conceal an unknown item in his coat. The employees pursued the man, later identified as Thompson, into the parking lot and attempted to restrain him for suspected retail fraud; however he managed to escape and fled in his vehicle. The employees sustained minor injuries but did not seek medical attention at the time of the incident.

Thompson was later located by the Sheriff's Office with the assistance of the White Lake Township Police Department.