Man Bound Over for Trial in Firefighter Impersonation Case
March 6, 2023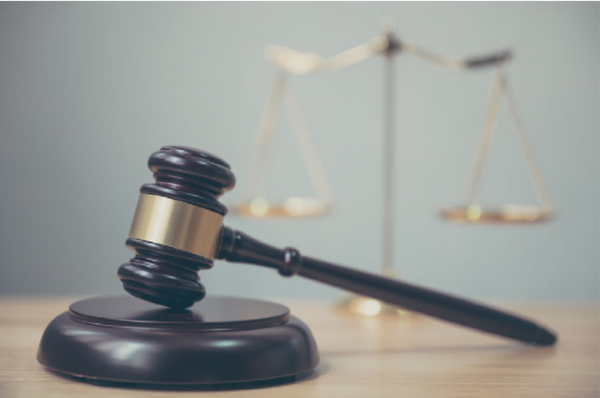 April O'Neil / news@WHMI.com

A man from Genesee County has been bound over for trial on felony charges related to impersonating a Brighton firefighter.

According to Court Records, 18-year-old Ethyn Clark of Grand Blanc was charged with impersonating a Brighton firefighter at the scene of the fire in Unadilla Township on the evening of February 13th. The structure fire occurred on Van Syckle Court and no injuries were reported.

According to police, Clark pulled up to the scene of the fire that was already being handled by local emergency crews. Clark claimed to be a Brighton firefighter; however, Brighton was not called that evening to assist.

Clark allegedly pulled up to the scene with a siren, helmet, and emergency lights. He was not allowed to participate and was later contacted by police, who discovered the man has a history of impersonating emergency personnel.

Clark is currently being held on a $5,000 bond.