Local Lunch Series to Focus on Michigan Right to Farm Act
October 6, 2018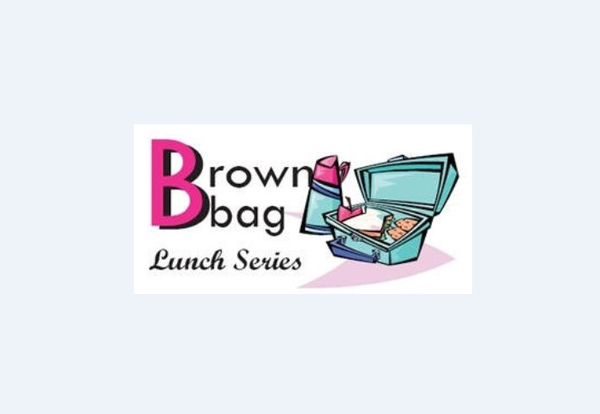 The Michigan Right to Farm Act and how it applies to communities in Livingston County will be the topic of discussion at an upcoming luncheon.

The Brown Bag Lunch Series is a quarterly event held by the County Planning Department. For the event, planning professionals, local government officials, and community leaders come together in an informal setting to share ideas. The series' next event will host guest speaker Catherine P. Kaufman, who will present on Michigan's Right to Farm Act.

Kaufman is an attorney with Bauckham, Sparks, Thall, Seeber & Kaufman, P.C. Her practice includes all aspects of municipal law with a focus on land use, planning and zoning issues. She teaches throughout the state on the Right to Farm Act and has served as an instructor for the Michigan Township's Association, the Michigan State Citizen Planner's Program, the Michigan Association of Planning, and the Michigan Association of Municipal Attorneys.

Kaufman will be featured at the series' October 24th luncheon, which will be held at Genoa Township Hall on Dorr Road in Brighton, from 1 to 2pm. Those attending the event are asked to bring their own lunch and RSVP is appreciated. Anyone interested can RSVP by contacting Scott Barb at sbarb@co.livingston.mi.us or Kathleen Kline-Hudson at kathleenk@co.livingston.mi.us.