Lunch & Learn Event To Focus On Workplace Stress and Violence
May 14, 2018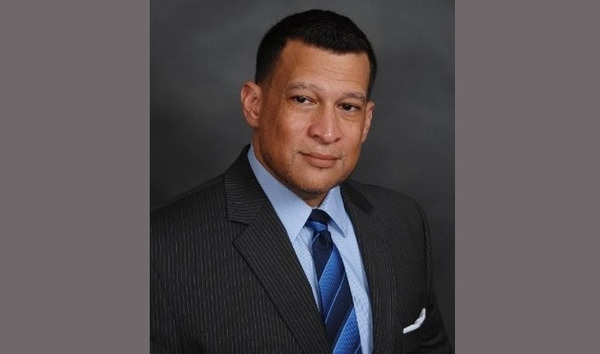 The Howell Area Chamber of Commerce is hosting their Lunch and Learn program in Howell this Wednesday. The event will recognize May as Mental Health Awareness Month by focusing on managing work-related stress and reducing the risks of workplace violence.

Michigan reportedly has 336,000 adults who are documented as living with mental health issues, with only 44% of people receiving some form of treatment among those that need it.

The Lunch and Learn discussion will be led by Michael James, who is a doctor of psychology and an outpatient physician in Psychiatric/Behavioral Services at St. Joseph Mercy Livingston.

The event will run from 11:30am to 1pm Wednesday at the Howell Chamber building on East Washington Street. The cost is $20 and includes lunch and materials. Registration information is available at the link below.


Photo courtesy of Howell Chamber of Commerce website.