Local Food Pantry Seeking Donations For Heating & Cooling System
July 21, 2018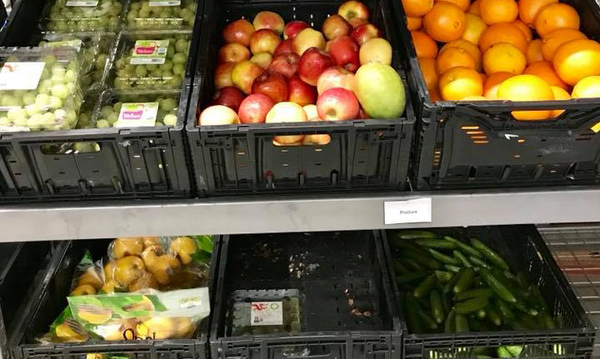 Fenton Center of Hope is currently raising funds for heating and cooling fixtures for the pantry, according to their website. The additions are needed especially for the purpose of storing fresh produce and food during the hot summer months. The food bank provides about 10,000 pounds of food to an estimated 150 local families per month.

In addition to serving as a food pantry, Fenton Center of Hope includes a baby closet for those in need, a pregnancy resource center, job skills training and small groups.

The nonprofit organization has been given a $5,000 quote to have a heating and cooling unit installed. Donations can be made online or by mailing a check payable to Fenton Center of Hope, 2525 W. Shiawassee Ave., Fenton, 48430. More information can be found at the link below.



Fenton Center of Hope Facebook photo.