Local Brewery Prepares to Open Outdoor Seating Area
May 19, 2023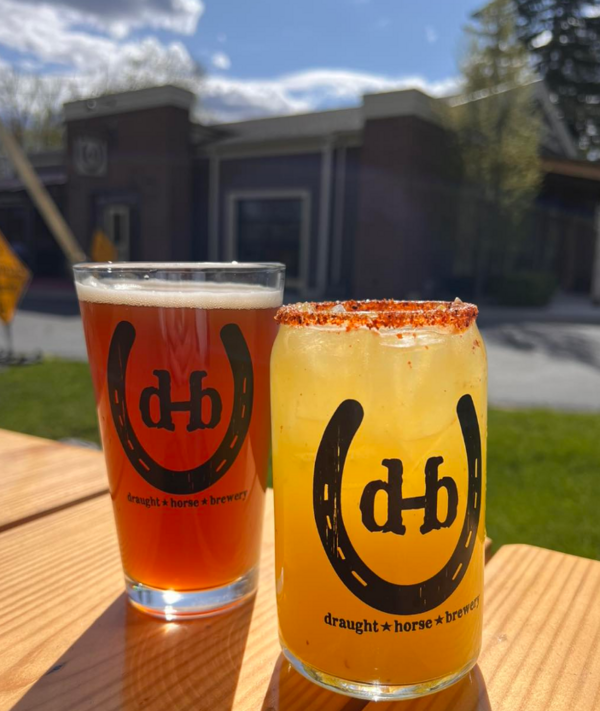 April O'Neil / news@WHMI.com


A local brewery is getting ready to open a new outdoor seating area that overlooks Grand River Avenue in Lyon Township.

Draught Horse Brewery, located at 57721 Grand River Ave. between Brighton and New Hudson, received the inspector's approval on the new patio space earlier this week.

According to the brewery's social media, the patio is approved for pet owners to bring their dogs while they dine and drink.

The brewery's seating expansion comes after the recent construction of The Crossings luxury apartment complex, located across Grand River Avenue on Lyon Center Drive.

The new space at Draught Horse Brewery will accompany the establishment's other outdoor seating areas, bonfire pit, picnic tables, and heated outdoor tent.

Draught Horse is open daily and offers special and weekly menus from a scratch kitchen, along with an enormous tap list of beer, various ciders, and wines.

A link to the brewery's website is provided.

Photo courtesy of Draught Horse Brewery Facebook page.