E-Mail & Phone Scam Alert In Livingston County
September 8, 2023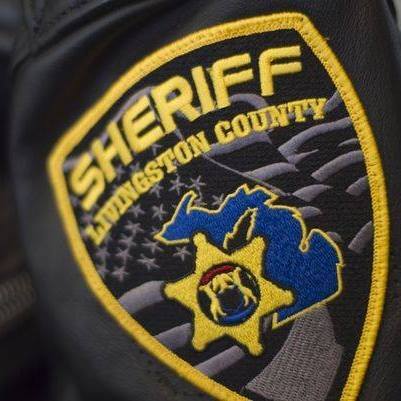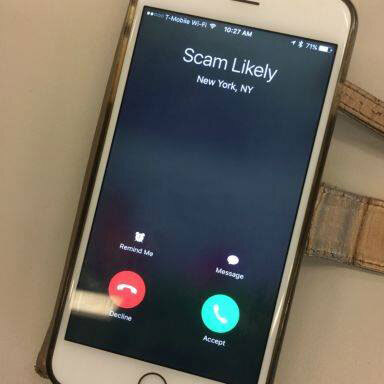 Jessica Mathews / news@whmi.com


There's been an uptick in attempted e-mail and phone scams in Livingston County.

The Livingston County Sheriff's Office is advising of recent "imposter scams" — when criminals impersonate a government official, a law enforcement officer, business, court, or a trusted friend or family member to trick victims into sending money.

On Thursday, the Office reports a potential victim contacted Livingston County Circuit Court to confirm that an e-mail they received was valid – only to learn it was in fact a bogus request. The Office says that saved the individual significant monetary loss and from becoming a crime victim.

A new form of the scam was said to be con-artists posing as a collection entity for the Livingston County Courts or the Sheriff's Office and sending an e-mail to their intended fraud victim. The e-mail advises the recipient they have a "fine" due to the court and must make an immediate payment. Within the email, there are multiple areas where the person receiving the email can click a link and pay the "bogus" fine.

Undersheriff Jason Pless said the emails and telephone calls being received can be very convincing and are geared to intimidate victims into paying bogus "fines" or emergency "bonds" or be threatened with arrest. He stressed that law enforcement and the courts will never contact someone via e-mail or telephone and ask for cash or gift card payments. Pless further advises to never click on strange "links" received via email.

The following tips were offered to avoid possible fraud and "phishing attacks":

-Asking for Personal Information is a Red Flag! Few (if any) websites, banks or businesses will ask for confidential personal information, or financial information, in an e-mail

-Check the sender's e-mail address
-Watch for links and attachments
-Typos are a red flag
- When in doubt, contact the supposed e-mail sender
- Install security software, be smart about passwords and ALWAYS know who you are sending money to.