Livingston County Road Commission Out on Roadways Again Today
March 2, 2018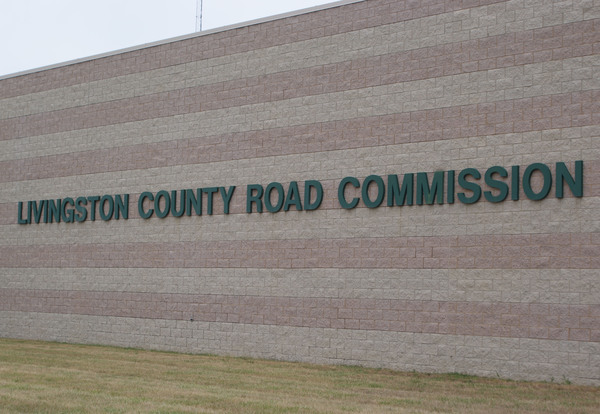 Livingston County Road Commission crews were out all night and this morning plowing and salting area roadways and currently, main roads and freeways including I-96 and US-23 overall are in good shape, but with the caveat that there are scattered slippery spots.

Side roads in the area are a different matter, and Managing Director Mike Craine tells WHMI that clearing them is a bit dicey due to recent rains in the area that preceded Thursday's snowstorm. Craine says the gravel on side roads is very soft. As a result snow plows are allowing a little room between the gravel and the snow so the expensive gravel won't be pushed into the ditches.

Meantime, road commission snowplows and salt trucks are out on the roads again today, working to clear the highways and side roads of the accumulation of up to 8 inches of snow from yesterday's storm.