Livingston County Road Commission Worked Hard After Big Storm
September 12, 2022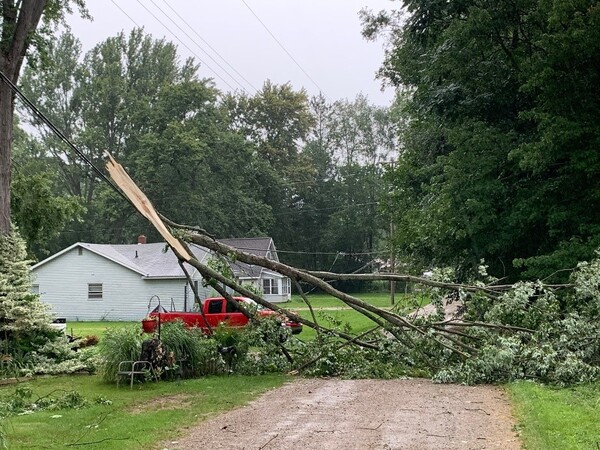 Greg Coburn / news@whmi.com


The Livingston County Road Commission worked hard to clean up the mess after the severe storms in late August.

Managing Director Steve Wasylk said that the crews were out all night just to clear the roads. They were called in when it started and they worked through the night and into the next day until everything was cleaned up.

Basically, all of the equipment is sent in, tree trucks, graders and the guys with chain saws. And then depending on how many trees are down and what size trees, will determine what kind of equipment is used.

They just keep at it until everything is cleaned up. Other than utilities, there's no damage to the roads. A lot of trees were down but, they were all cleared out by the next day. Most of the damage was to the power lines which required more time to repair.