Two New Presumptive Positive COVID-19 Cases In Livingston County
March 20, 2020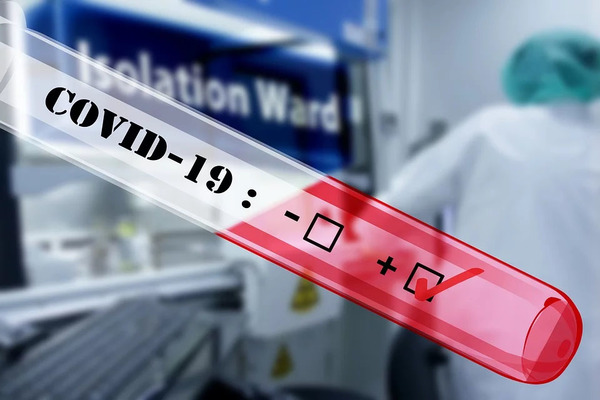 There are two new presumptive positive cases of COVID-19 in Livingston County residents.

The Michigan Department of Health & Human Services (MDHHS) notified the Livingston County Health Department (LCHD) of additional presumptive positive COVID-19 cases in two Livingston County residents. One of the cases is an adult female with no history of travel. The other individual is an adult male with history of domestic travel. LCHD is contacting people who have been in close contact with the individual. They will be assessed for symptoms and monitored appropriately. Health Promotion Coordinator Natasha Radke told WHMI they are not releasing any further information at this time. However, they want residents to take preventive actions anytime they go out in public, as they know the virus is widespread across the state. She says assuming the risk is present; taking action is the best bet for preventing further spread.

The latest Friday afternoon count for total Michigan COVID-19 cases was 549 but officials say they expect numbers to continue to increase as more testing takes place. A press release states that based upon the increase in COVID-19 cases statewide, residents can now assume there is a possibility the virus may be present when they are in public places and should therefore be taking all recommended prevention measures. Officials say if you feel well, you do not need to be tested. Mildly ill people are encouraged to stay home and contact their healthcare provider by phone for guidance. This will help prevent additional spread and save critical healthcare resources for those at high risk and who may need supportive care.

Updates are forthcoming as more information is available. The LCHD website includes both local and state case counts and is updated daily. People can visit www.LCHD.org and click on coronavirus 2019. The MDHHS has established a statewide hotline for the public to ask health related questions at 1-888-535-6136 (operational 8:00 a.m. to 5:00 p.m. seven days a week).