County Commissioners Hear SEMCOG Report Monday Night
March 16, 2023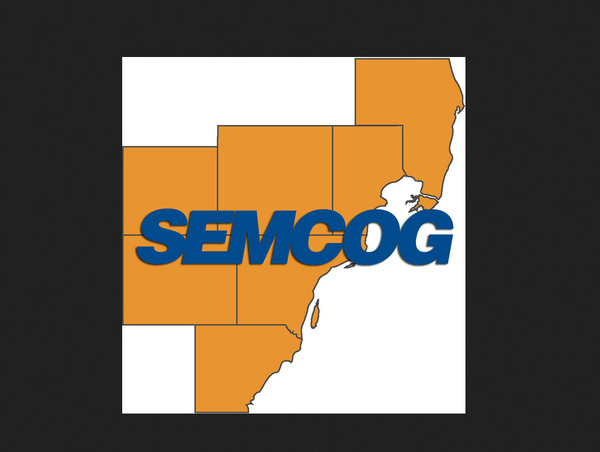 Jessica Mathews / news@whmi.com


The Southeast Michigan Council of Governments or SEMCOG made a presentation to the Livingston County Board of Commissioners at this week's meeting.

The regional planning agency is focused on various areas that include transportation, environment, parks and trails, community, economic development, and education.

The non-partisan agency does a lot of future planning and works with local governments and elected officials in setting that course. SEMCOG Executive Director Amy O'Leary told the board that it's important to be active and have members serve as alternates and delegates.

Some comments during Call to the Public at the meeting were centered on the importance of improved transportation for people who can't drive or afford it and safety. One person talked about the importance of having adequate public transportation, including on weekends.

Another commented that while there are recreational trails and parks, there aren't any bike lanes or pedestrian-friendly infrastructure on roads. She cited a lack of safe routes to some schools and said many roads are dangerous and unsafe for pedestrians, youth, cyclists, the elderly, and those with disabilities. She further called on the county to implement the pedestrian-friendly infrastructure set forth in the master plan.

SEMCOG's Director of External Affairs Dr. Sheryl Mitchell Theriot commented that is was heartwarming to see residents talk about care and concern about transportation, as well as the non-motorized transit needs in the community. She added SEMCOG sees itself as a partner to the county and local communities with planning and implementation.

Short- and long-range planning, walking, biking, and transportation safety were discussed, along with opportunities for trails, paths, and storm water management.

Other topics included funding and grant opportunities. A sidewalk project in Brighton was referenced, along with a recently approved carbon reduction program that contributed funding toward the roundabout project at Challis Road.