LCCC Names New Executive Director
January 24, 2023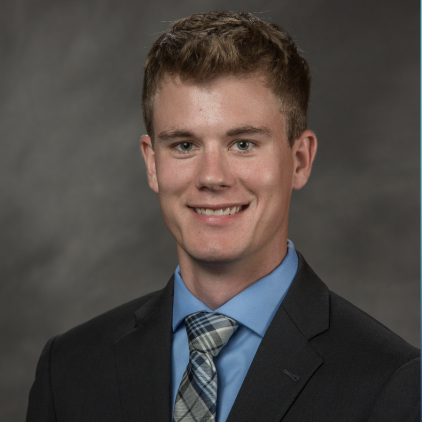 Jessica Mathews / news@whmi.com


Livingston County Catholic Charities has named a new executive director.

Adam Perry will succeed Mark Robinson, who is retiring in April after more than 22 years of service in leading the local non-profit.

Bishop Earl Boyea with the Diocese of Lansing has approved the appointment.

LCCC officials say that Robinson has left his mark on not only the organization but the greater community. While the entire community and the team at LCCC will miss him, the agency says it is excited for this new chapter. In addition to a strong team of program directors, Perry and Robinson will work together for the first two months to ensure a smooth transition.

LCCC said a local Human Resource organization and a diverse Search Committee dedicated many hours to planning and executing the search process that involved reviewing applicants and interviews.

In a release, LCCC says Perry "earned a BA from the University of Michigan, with Majors in Psychology, Ancient Civilizations and Biblical Studies, and a minor in Community Action and Social Change. He also earned his MSW from the University of Michigan with a Major concentration in Community Action and Social Change and a Minor in Interpersonal Practice. Adam has been employed at Catholic Charities of Southeast Michigan (CCSEM) since November 2019 and is currently the Director of the Center for the Works of Mercy in Detroit. Prior to this position, Adam worked in fund development at CCSEM and was the Director of Christian Service at the Church of the Holy Family in Novi. Among Adam's other experiences are program development, community collaboration, and the recruitment and supervision of volunteers".

The agency said it is confident that the community will provide Perry with a warm welcome as he begins his journey with Livingston County Catholic Charities and the broader Livingston County community.

Perry will start in his new role on February 27th.