LCCC Launches New Service Programs For Local Seniors
February 16, 2023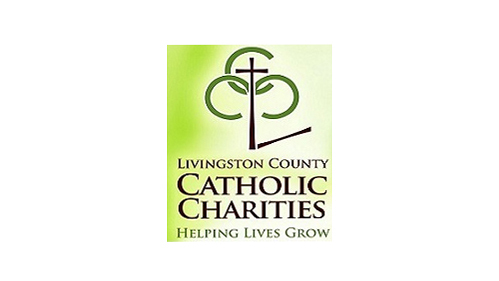 Jessica Mathews / news@whmi.com


A local non-profit has launched two new senior service programs that are available to the community.

As the largest provider of senior services in the county, Livingston County Catholic Charities says it is always looking for opportunities to fill gaps in need.

Starting in October, the LCCC Senior Services team launched their new Home Injury Control and Chore Program made possible by funding from Area Agency on Aging 1B. The program is designed to fill a vital need in the community by offering small home upgrades and maintenance projects to help homebound seniors remain safe and independent in their own homes. LCCC will partner with Habitat for Humanity of Livingston County on larger scale projects. The program has not been offered in the community for over three years.

Officials stressed that there is a massive need in the community for these services, with inquiries growing each year, and they're excited to offer community seniors assistance in keeping their homes safe and comfortable. More information of qualifying projects and upgrades is available in the provided link.

Meanwhile, LCCC Senior Services also launched its new Rural Outreach program. Through funding from the Michigan Health Endowment Fund, LCCC was able to add a new position to the senior services staff aimed at supporting and conducting outreach to seniors in the most isolated and rural regions of the county. Livingston County is home to a large population of seniors, many of which live in the most rural townships of the county.

Officials say many seniors residing in those regions lack access to the technology needed to seek assistance - leaving many unaware of the vast number of services and resources available to them. The new position will directly support seniors in six different townships to ensure that they are well supported and aware of all services available to them. The position will further include a case management element ensuring that seniors in those townships remain healthy and cared for.

In addition to conducting outreach to seniors in these rural townships, the position will also staff the Fowlerville Senior Center part-time. The Fowlerville Seniors center, in recent years, has been run by what was described as "an incredibly dedicated volunteer" and LCCC is happy to support that volunteer and also enhance programming and events for seniors at that center.

Anyone that knows of a senior in need of either of the services is asked to contact Livingston County Catholic Charities at 517-545-5944 or info@livingstoncc.org.