Retro Celebration Sunday To Celebrate LACASA Anniversaries
October 7, 2021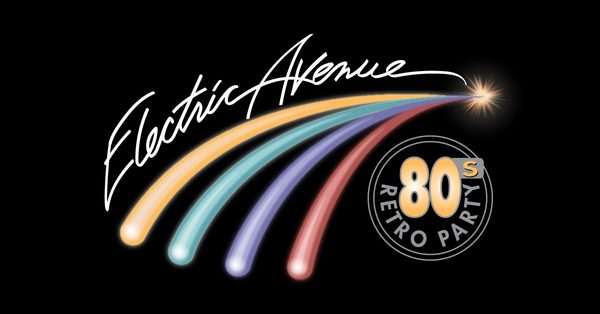 By Jessica Mathews / news@whmi.com


A big retro celebration is planned this weekend to mark significant anniversaries for the LACASA Center.

Officials say milestones are meant to be celebrated and guests are invited to travel back in time when LACASA Center hosts its fundraising soiree "Electric Avenue: Retro 80s Party" - set for 3-7pm this Sunday at Waldenwoods Banquet & Conference Center in Howell. The locally based nonprofit, established in 1981, turns 40 this year. In addition, LACASA's Court Appointed Special Advocate (CASA) program is marking its 10th anniversary.

All money raised stays local and helps LACASA's cause to support victims of child abuse and interpersonal violence.

President & CEO Bobette Schrandt told WHMI the pandemic has been tough on a lot of agencies and LACASA is no different. She says the pandemic has definitely taken a toll on those they serve and their numbers have definitely increased. Schrandt says one of the things that has greatly impacted them has been the number of individuals and families they have to put in hotels because their shelter is full. Schrandt says their shelter is continually full but when they're full, they don't turn people away in need because they want them to be safe so they house them in hotels instead until there's room to bring them in at the shelter.

Since they're pretty consistently having to put people up in hotels because their shelter is full, she says that's something that really does impact their budget. Schrandt says they've applied for COVID dollars to assist but a lot of those are being discontinued and they're continuing to support those families in need of safety.

Schrandt noted numbers have also greatly increased with their Child Abuse Response Effort or CARE project that does forensic interviews. She said everyone has seen tension and stress in the community due to the pandemic but then there are those who are stretched even thinner. Schrandt said they're seeing more violence resulting but also noted that those incidents of violence are more severe and the injuries are more severe so it has definitely taken a toll on those they serve in the community.

As for Sunday's Electric Avenue event, it will feature a strolling dinner, libations, historic displays, photo ops with pop-culture icons, and dancing to the throw-back sounds of The Sanctuary Band. It will be held outdoors on the lake with tents and there will be an "electric avenue" set up that people can walk along to see how LACASA has grown through the decades but also look back to what was happening in the 80's. Attendees are encouraged to come dressed in 80's attire if they so choose.

LACASA will also present six empowerment awards during the event to individuals and organizations from the community who have played a significant role in advocating for victims and survivors of child abuse, domestic violence, and sexual assault.

Details are available through the provided link.