Deputy Livingston County Clerk Named As ICM Fellow
December 15, 2021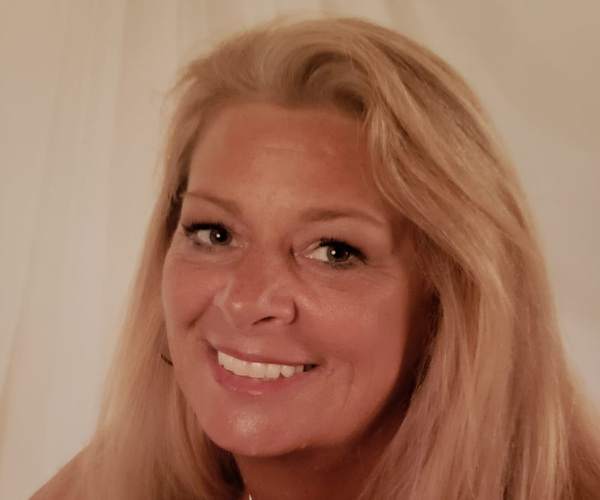 By Mike Kruzman & Jon King / news@whmi.com


A local court official has been recognized for her professional achievements.


Chief Deputy Livingston County Clerk Kristi Cox was recently honored by Michigan Supreme Justice Megan Cavanagh, who presided over a virtual ceremony to honor and recognize Cox and 46 other graduates of the National Center for State Courts Institute of Court Management. By completing the program, Cox was awarded the status of Certified Court Manager (CCM). 

In order to be certified as a CCM, Cox and other program participants were required to complete 6 courses that focused on accountability and court performance, caseflow and workflow management, budget and fiscal management, project management, purposes and responsibilities of the courts, and workforce management.

Justice Cavanagh said, in a release, that she would like to extend her "gratitude to the graduates on the work ethic they've shown and the sense of professionalism and dedication to carrying out their responsibilities to the people of Michigan to the highest degree possible."



However, that achievement was only the first for Cox, who also completed the requirements to become a Certified Court Executive as well as being accepted as a Fellow into the Institute for Court Management.

Cox tells WHMI that the Fellow achievement is the one she is most proud of, as only 1,200 worldwide have gone through the program. Cox says the ICM Fellows are often hired by foreign countries to assess their judicial systems. "Its a huge deal," said Cox, who called it the "equivalent to a masters degree in court administration."


Cox says she expects the Fellow program will take about 16 months to complete, in which she'll need to write a thesis and defend it. Cox is joined in the ICM Fellow program by another Michigan court official; Stacy Westra with the State Court Administrative Office.