MSP To Release Information In Decades-Old Cold Case Murder
September 12, 2023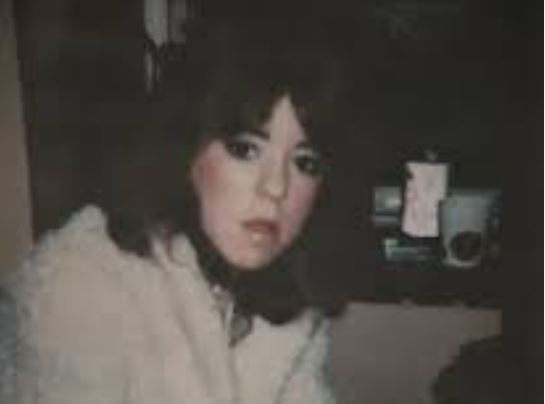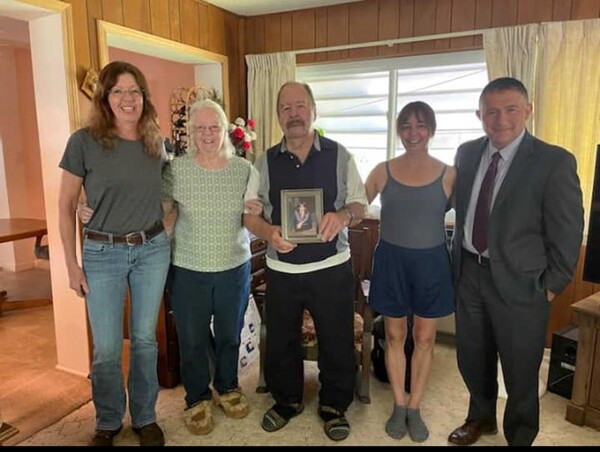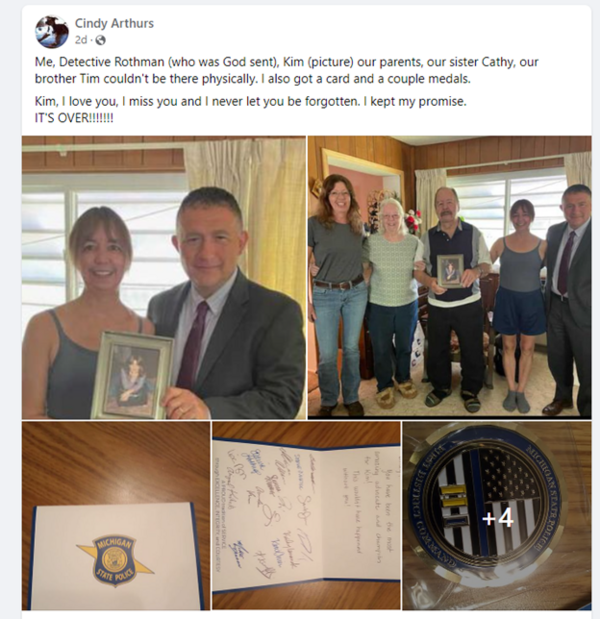 Jessica Mathews / news@whmi.com


There's reportedly been a break in a Livingston County cold case murder.

16-year-old Kimberly Louiselle was hitchhiking home from Redford when she disappeared in 1982. Her body was found in a wooded area near Grand River and Kensington Road in the Island Lake Recreation Area in Green Oak Township. She had been sexually assaulted, beaten, and strangled.

Louiselle's sister, Cindy Arthurs, posted on social media recently that her sister's murder had been solved, and that it was the same person responsible for the 1983 murder of Christina Castiglione. A link is provided, although the post appears to have been edited since originally posted last Friday.

Detective/Sergeant Larry Rothman with the Michigan State Police Special Investigation Section - Cold Case Unit told WHMI they "will be releasing some information at the end of the week".

The 19-year-old Castiglione lived in Redford Township at the time of her disappearance. Her body was found on March 29th of 1983 in the Oak Grove State Game Area on Faussett Road in Deerfield Township. Her body was found after a heavy snowfall and the start of the snow melting. She had been strangled to death and sexually assaulted. DNA evidence was collected during the autopsy. Samples were entered into the FBI's System in the early 2000s, but a suspect was never identified.

The Livingston County Sheriff's Office established its cold case unit in 2009 to solve cases and bring closure to families. In March of 2022, investigators received grant funding through Season of Justice, a non-profit dedicated to funding DNA testing on unsolved cold case homicides. DNA evidence led the team to identify Charles David Shaw as the killer in Castiglione's case. He was 26 at the time of the murder and was found dead in Detroit on November 27th, 1983.

In addition to the Louiselle and Castiglione murders, the Livingston County Cold Case Team also reviewed the 1990 disappearance and presumed murder of Paige Renkoski.