Joyce A. Powers Memorial Lecture Wednesday
March 7, 2023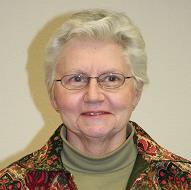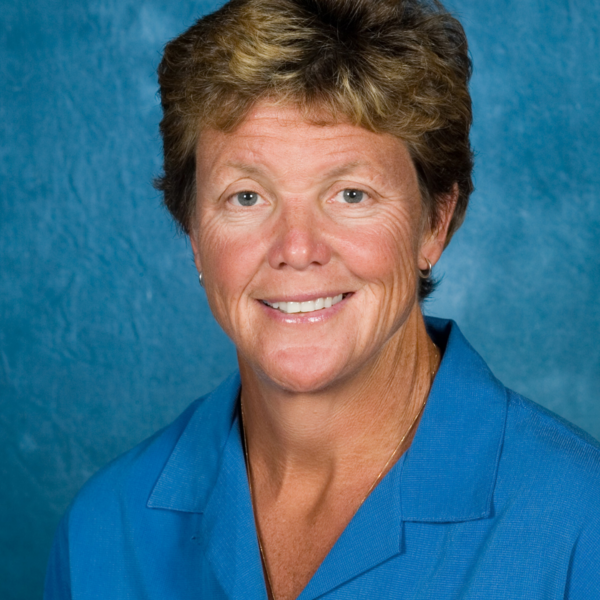 Jessica Mathews / news@whmi.com


A lecture tomorrow evening will focus on the 50th anniversary of Title IX while honoring the co-founder of the Brighton Area Women's History Roll of Honor.

The Joyce A. Powers Memorial Lecture will take place at Oak Pointe Country Club. She passed away last August. She was a teacher and media specialist and later served on the Brighton Area Schools Board of Education. Described as a lover of education, the arts, athletics, and the empowerment of women, Powers co-founded the Roll of Honor in 2003 to recognize the amazing accomplishments of area women.

Over the past two decades, the Roll of Honor has grown to include 113 women and 8 Athletic Championship Honorees. The 2023 honorees will be announced at the inaugural National Women's History Month event tomorrow.

The featured speaker at the memorial lecture will be recently retired and nationally celebrated University of Michigan Softball Coach Carol Hutchins. She was one of five women honored in 2022 with induction into the Michigan Women's Hall of Fame. Hutchins will talk about the 50-year anniversary of Title IX and its past and future effects on equal treatment for women. Title IX is a federal civil rights law enacted as part of the Education Amendments of 1972. It prohibits sex-based discrimination in any school or any other education program that receives funding from the federal government.

Brighton Area Women's History Roll of Honor President Beth Walker told WHMI that Hutchins will share a wide variety of stories and information, including how Title IX has affected her and the softball program at U of M, along with what she sees as the past and future effect on equal treatment of women in sports and professionally.

As for Powers, Walker said she was a "force to be reckoned with" and was very involved in the community in many different ways. She noted that Powers was all about professional growth and development and always challenging people to reach higher, and they're happy to be able to memorialize her.

Tomorrow's event starts at 6:30pm. It's free and open to the public. More information about Powers and the presentation is available in the attached release.