Sheriff: Parents Of Oxford Shooting Suspect On The Run
December 3, 2021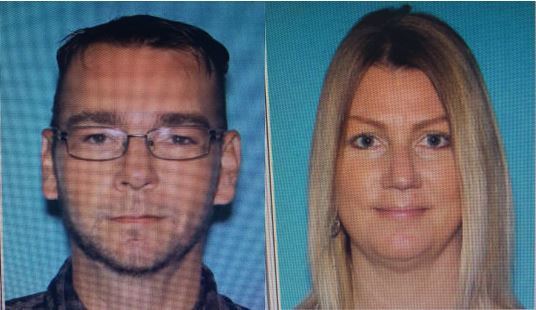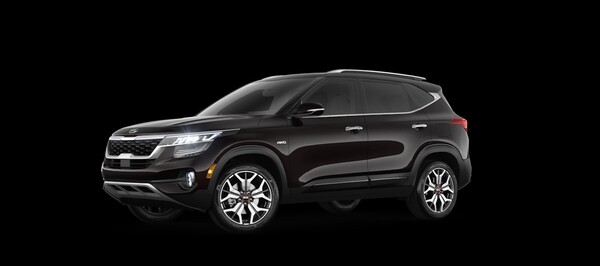 UPDATE: James and Jennifer Crumbley were captured in a commercial building in Detroit that housed artwork, Detroit Police Chief James E. White told a news conference. White said the couple "were aided in getting into the building," and that a person who helped them may also face charges.



ORIGINAL STORY;

The parents, charged with felonies in connection to the student charged with the slaying of four Oxford students, are being sought by Sheriff's Detectives as fugitives.

Oakland County Sheriff's Detectives are attempting to locate Jennifer and James Crumbley- the parents of Ethan Crumbley. The couple was named in warrants issued today charging them with 4 counts of involuntary manslaughter in connection with Tuesday's shooting that killed four students and wounded six other students and a teacher.

Oakland County Prosecutor Karen McDonald says in filing the charges she is not saying that parents are always to blame for the acts of their troubled children, but these circumstances went above and beyond what is acceptable.

According to a release from the office of the Oakland County Sheriff, Sheriff Michael Bouchard said an attorney for the parents contacted Detectives this morning, saying she would make an arrangement for their arrest if charges were issued. Once the Sheriff's Office was notified that the Oakland County Prosecutor had issued the warrants, Detectives immediately moved to arrest the couple. Their attorney contacted Detectives again to say that she had made repeated attempts to reach them by phone and text without success. She has since said the two are returning to be arraigned, according to the Detroit News and other sources.

Bouchard said the Fugitive Apprehension Team, the FBI, the U.S. Marshals Service, and others are actively looking for them and have every expectation to have them in custody soon. He continued, saying "The action of fleeing and ignoring their attorney certainly adds weight to the charges. They cannot run from their part in this tragedy."

The couple may be driving a 2021 black Kia Seltos SUV with Michigan license plate DQG 5203.

Anyone with information about the couple's whereabouts should call the Sheriff's Office at 248-858-4911.


Photos: Oakland County Sheriff's Office.